X-Men animated TV show revival: Here's your first look at X-Men '97
The X-Men TV show is coming back with a new direct animated sequel series that picks up right where the 1990s show left off.
Published Jul 22, 2022 10:21 PM CDT
|
Updated Mon, Aug 15 2022 1:35 AM CDT
1 minute & 8 seconds read time
Marvel is officially reviving the X-Men animated series from the 1990s with a similar art style and a direct continuation where the show left off.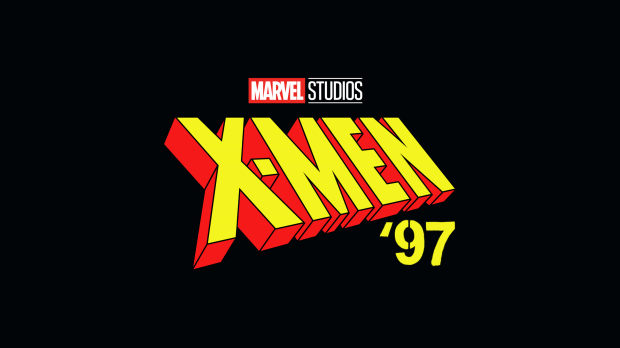 The X-Men animated series was one of the best parts of growing up in the 1990s. It ran for five years from 1992 - 1997 (I still have my original X-Men Beast shirt from way back when) and was a pivotal part of my childhood. Comics and action figures were everywhere back in those days, and Saturday morning cartoons dominated your weekends. It was a great time to be a kid...and now that old-school fun is coming back.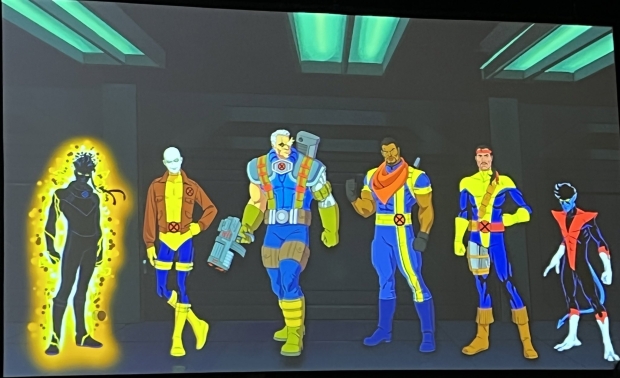 The new series is called X-Men '97 and will pick up right were the original animated series ended in 1997. Bolivar Trask is confirmed as a villain. Sentinels are back, of course, and it appears Magneto is leading the X-Men. The show is due out in Fall 2023 and has already been greenlit for a second season.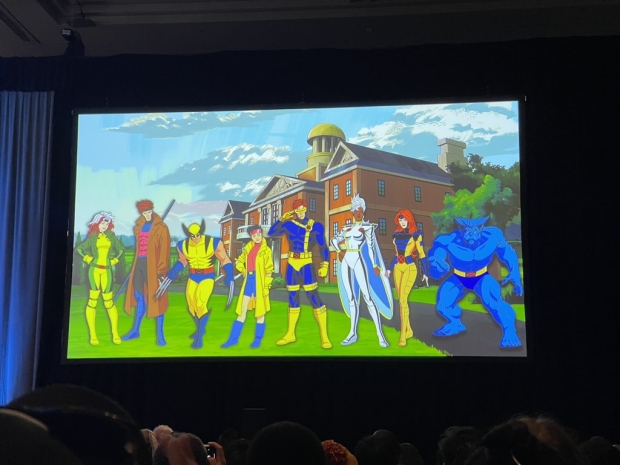 The photos are courtesy of XMen97News.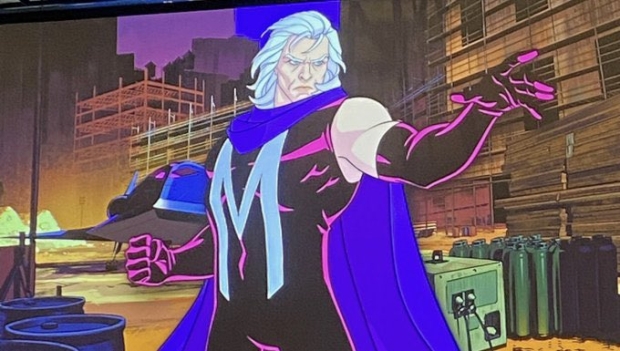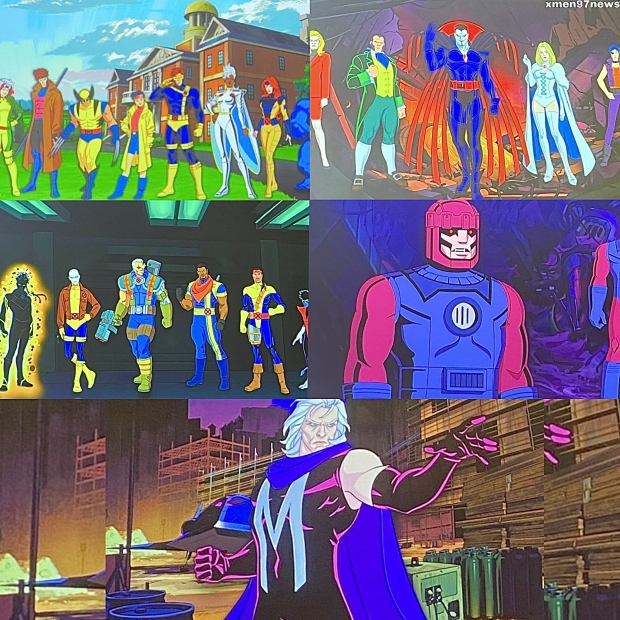 [The X-Men are back and arriving on Disney+ in Fall 2023. The animated series will explore new stories in the iconic 90s timeline of the original series featuring beloved characters like Professor X, Wolverine, Cyclops, Jean Grey, Jubilee, Rogue, Storm, Gambit, Magneto, and more. Winderbaum reflected on the legacy (and love) of the nostalgic series, while DeMayo shared artwork for what's to come.

And, the more X-Men, the merrier. It was announced in Ballroom 20 that X-Men '97 will return for Season 2!
Related Tags