Wall Street says Bitcoin is more likely to hit $10,000 than $30,000
Bitcoin continues to suffer, and according to a recent survey by Wall Street investors, the price may halve from this point.

Published Jul 12, 2022 2:05 AM CDT
|
Updated Wed, Aug 3 2022 7:40 AM CDT
Bitcoin's price has been on a slow decline since November last year, when it reached its current all-time high of $69,000.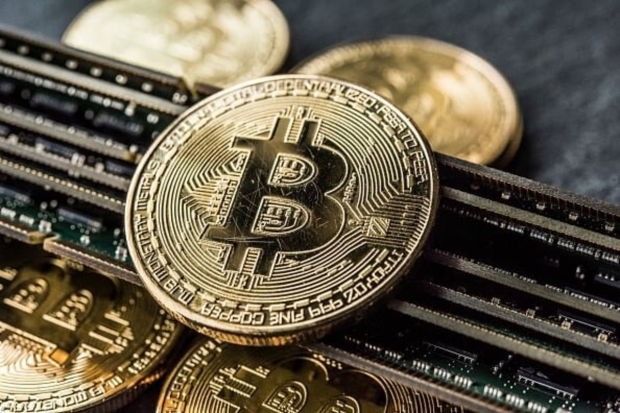 The price of Bitcoin has been trickling down for all of 2022, but fell off a metaphorical cliff in June when it dived by 47% to reach the $20,000 price point. With many investors and traders pulling their money out of the seemingly collapsing market, the price is still continuing to decline, causing fear-uncertainty and doubt to plague the space.
According to a recent report by Bloomberg, which surveyed 950 Wall Street investors, the price of Bitcoin is more likely to fall to $10,000 than to rally back up to $30,000, says 60% of those investors. The remaining 40% of surveyed investors believe that Bitcoin is more likely to have a slight bull run-up to the $30,000 mark.
With the current global economic climate, it's unsurprising to see high-profile investors' sentiments be bearish as even the stock market is facing a downturn with companies such as Meta, Twitter, Tesla, and more, reducing hiring targets and overall running a much leaner company in anticipation for a recession.
Related Tags