CNBC's Jim Cramer on January 4: 'Netflix! BUY!' Now... down 62% since
You know when Jim Cramer from CNBC shouts 'BUY' again for stock... maybe hold the trigger. He called Netflix, now look at it.

Published Thu, Apr 21 2022 8:29 PM CDT
|
Updated Sun, May 15 2022 7:02 PM CDT
The next time you hear Jim Cramer scream "BUY" on some stock -- maybe don't -- as the host of "Mad Money on CNBC" told the world to buy Netflix stock on January 4... and it has absolutely tanked since.
Netflix stock is down 39% in the last 5 days, down from around $350 to just $214 at the time of writing. A disaster, as Netflix stock has a 52-week high of $700.99 and now we're scraping just over $200. SpaceX and Tesla boss Elon Musk said the "woke mind virus" is killing Netflix... and with shows like "He's Expecting" (about a man who is "pregnant") it's no wonder.
Netflix has been getting worse and worse with its content over the years, where its woke-focused content isn't being consumed anywhere near as much. Not only that, but there are far more competitors in the streaming space now including Disney+, Apple TV, HBO Max, and more.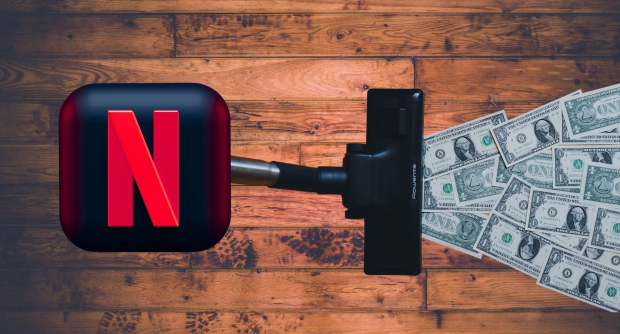 Related Tags