Associated Press to sell decades' worth of historic photos as NFTs
The Associated Press (AP) is getting into NFTs and will sell its award-winning journalistic photos as NFTs in new auction market.
Published Jan 11, 2022 10:23 AM CST
|
Updated Sat, Feb 5 2022 7:22 AM CST
1 minute & 6 seconds read time
In the first deal of its kind, American non-profit news agency The Associated Press (AP) will tap the growing NFT market to fund future journalistic endeavors.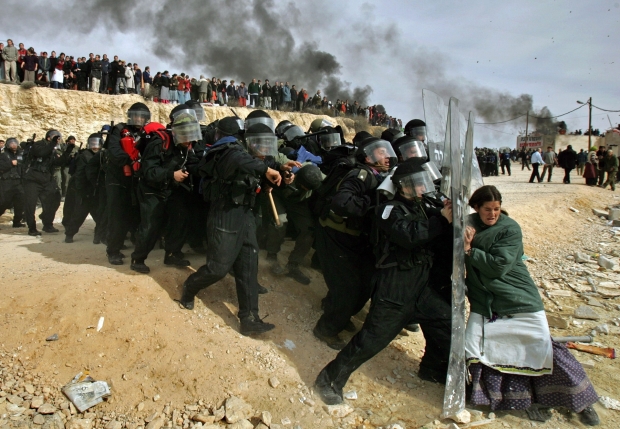 Leading news firm AP plans to launch a new NFT marketplace on January 31 where it will sell cryptographically-signed versions of its award-winning photographs. The AP's vast library of photographs chronicle 175 years of American and world history, and the NFT collection will include both contemporary images of modern life as well as photos detailing historic events.
The AP's new photo NFTs will cover topics like space, war, climate, and worldwide developments complete with robust metadata details. "Each NFT will include a rich set of original metadata offering collectors awareness of the time, date, location, equipment and technical settings used for the shot," reads the press release.
The AP's new NFT marketplace will be co-launched by blockchain marketplace expert Xooa. The NFTs themselves will be minted from the Ethereum-compatible Polygon blockchain.
The news agency says its NFTs will vary in price and that all proceeds will be used to fund investigative journalism.
"For 175 years AP's photographers have recorded the world's biggest stories through gripping and poignant images that continue to resonate today," said Dwayne Desaulniers, AP director of blockchain and data licensing.
"With Xooa's technology, we are proud to offer these tokenized pieces to a fast-growing global audience of photography NFT collectors."
Related Tags