A new recall has appeared on the Food and Drug Administration (FDA) website, and this time it's for numerous products from Velvet Ice Cream.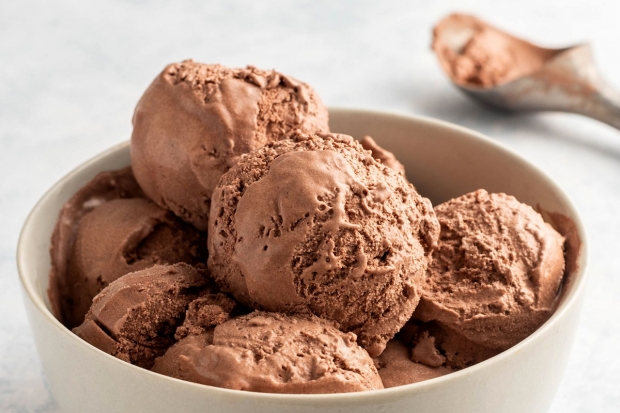 The voluntary recall has been issued for dozens of Velvet Ice Cream's products, and it ranges across multiple different flavors. The reason for the recall is that the products are potentially contaminated with Listeria monocytogenes, which is an organism that can cause serious and sometimes fatal infections in young children, according to the FDA.
Listeria infections can also be fatal for the elderly and anyone else that has a weakened immune system. So far, no illness has been linked to the recalled products that were sold in the following states; Indiana, Kentucky, Ohio, and West Virginia. The recalled products come in a variety of different sizes and containers, but all of the recalled products were "distributed and sold in supermarkets from on or after March 24, 2021." The following product codes have been recalled.
Recalled Product: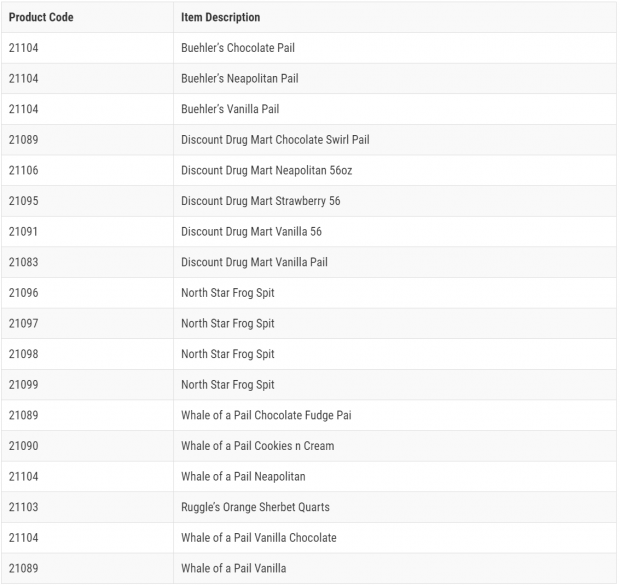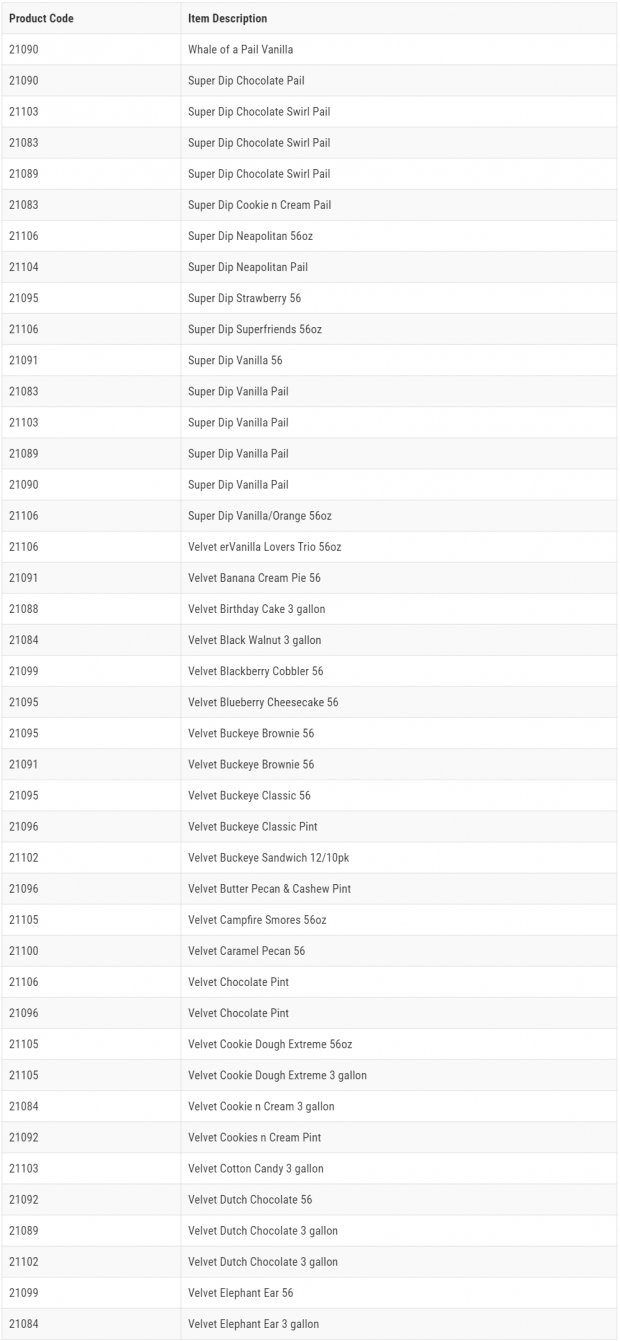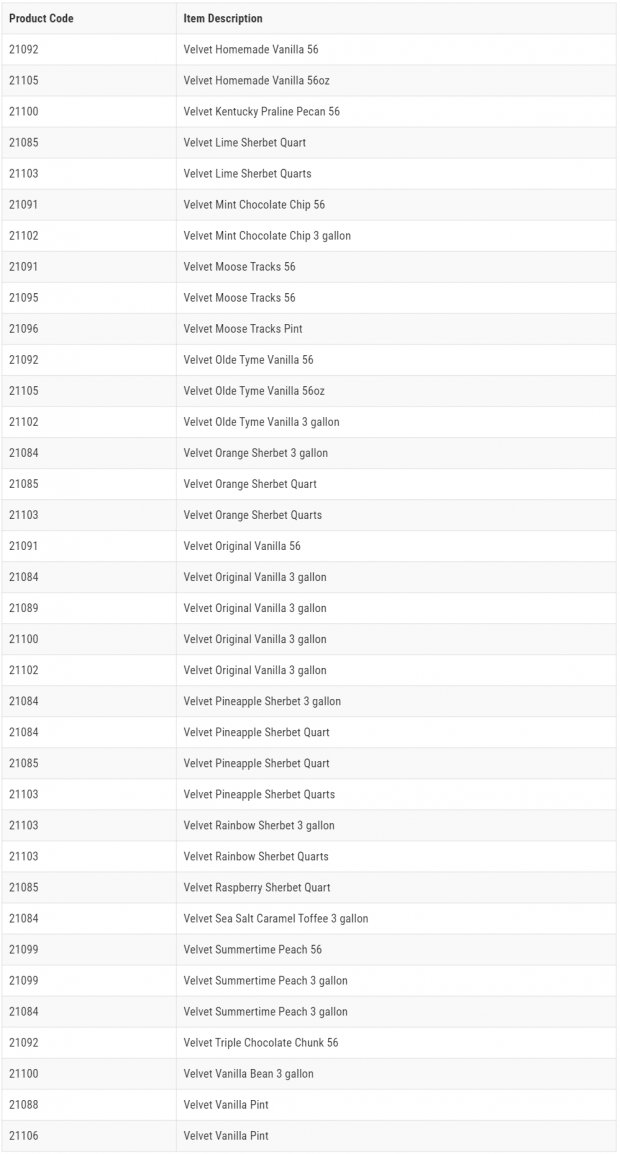 For more information on this recall, check out this link here.