Diablo 2 Resurrected is filled with all sorts of quality-of-life improvements including a shared stash, a comparison tab, auto gold pickup, and now an awesome new mercenary feature.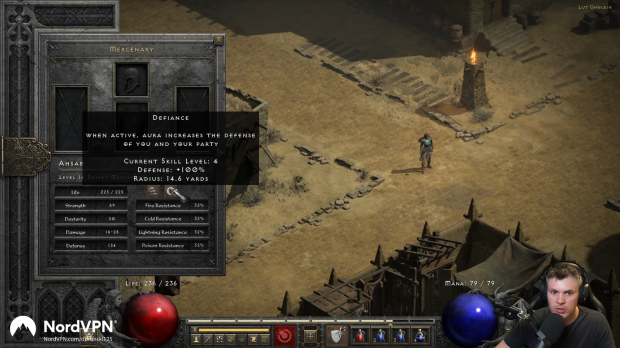 As seen in a recent Dbrunski125 stream, Diablo 2 Resurrected shows more stats on your mercenary sidekick. Opening up the merc tab now shows the exact level and damage of their skills and abilities, including active attacks as well as any auras they use in battle. This is great for those Act 2 mercs with their holy freeze, thorns, might, and blessed aim auras.
Previously in Lord of Destruction gamers could only see basic stats like health, experience, strength/dex and damage and defense, and resistances. Now D2R adds a neat little skill tab so you can check out your mercs abilities in real-time. It's a nice bonus if you equip +skill gear to your merc like Andariel's Visage.
It's a small little addition that goes a long way and clearly shows Vicarious Visions and Blizzard are paying close attention to their Diablo fanbase.
Read Also: Diablo 2 Resurrected remaster: Everything you need to know
Diablo II Resurrected is due out sometime in 2021, and will cost $39.99 across PS4, Xbox One, PS5, Xbox Series X, Nintendo Switch, and PC.
Check below for more information: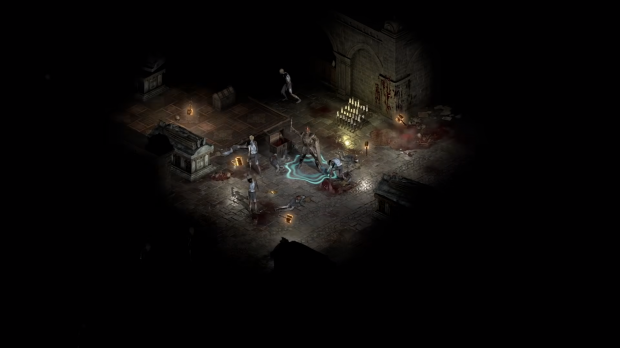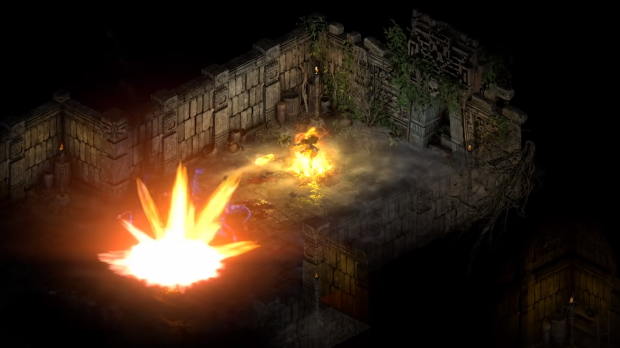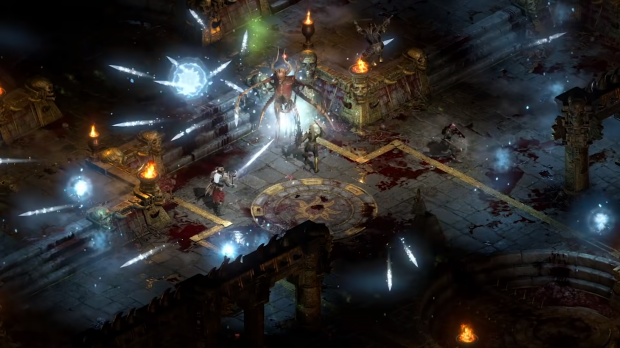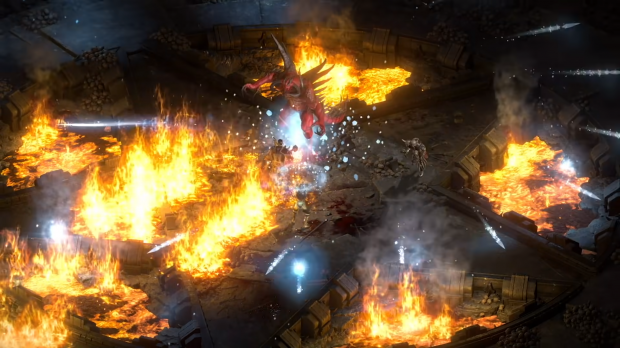 A Timeless Classic, Resurrected

Diablo® II: Resurrected™ is a remastered version of the quintessential action RPG Diablo® II. Pursue the mysterious Dark Wanderer and fight the denizens of hell as you uncover the fate of the Prime Evils Diablo, Mephisto, and Baal, now in up to 4K (2160p) resolution on PC. Diablo II Resurrected features:

Remastered graphics-monsters, heroes, items, spells, all resurrected.

An epic story told through five distinct acts.

Classic gameplay-the same Diablo II you know and love, preserved.

Updated Battle.net support.

Planned support for cross-progression-take your progress wherever you play.

... and much more!

The Lord of Destruction Returns

Diablo II: Resurrected includes all content from both Diablo II and its epic expansion Diablo II: Lord of Destruction®. Battle your way through icy caverns, horrific tombs filled with undead abominations, and frozen wastelands to the frigid summit of Mount Arreat and stop Baal, the Lord of Destruction. Raise hell with two Lord of Destruction playable classes-the cunning Assassin, master of traps and shadow disciplines, and the savage Druid, a bold shapeshifter and summoner who commands primal elemental magic.