The new Mass Effect trilogy remaster looks absolutely epic in 4K with HDR enabled, and BioWare also confirms next-gen optimizations for the new re-release.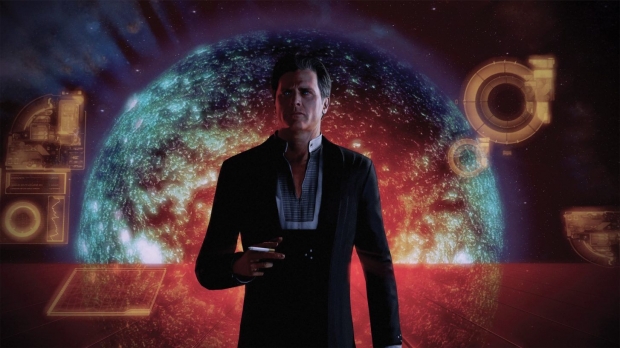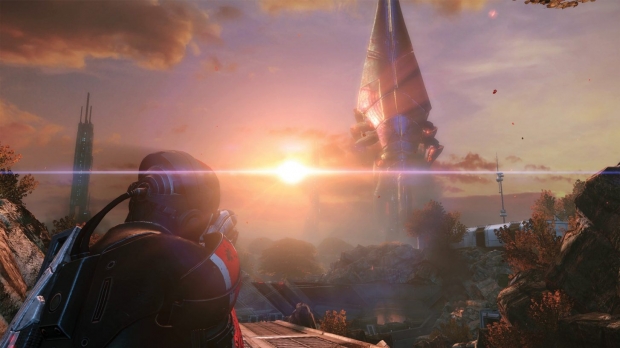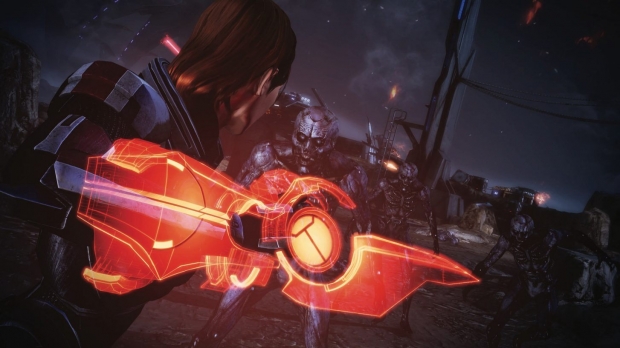 Mass Effect Legendary Edition drops on May 14, 2021 on PS4, Xbox One, and PC, and will a free next-gen boost on PlayStation 5 and Xbox Series X consoles. Every game in the trilogy will hit a solid 4K 60FPS with HDR on PS5 and Xbox Series X, but perf is reduced on PS4 and Xbox One.
Sadly there's no ray tracing, but that's to be expected. Although EA and DICE have been helping Microsoft push its new DXR ray-tracing tech on Xbox and Windows 10, the Mass Effect games are built on a different BioWare engine with rasterization, and are pretty old games to boot.
Still, though, the new graphical effects, shadows, and touch-ups add a new layer of fidelity and immersion to these old-school Xbox 360 games.
One person is all that stands between humanity and the greatest threat it's ever faced. Relive the legend of Commander Shepard in the highly acclaimed Mass Effect trilogy with the Mass Effect™ Legendary Edition. Includes single-player base content and over 40 DLC from Mass Effect, Mass Effect 2, and Mass Effect 3 games, including promo weapons, armors, and packs - remastered and optimized for 4K Ultra HD.

RELIVE THE CINEMATIC SAGA: Heart-pounding action meets gripping interactive storytelling where you decide how your unique story unfolds.

EXPERIENCE THE LEGEND OF SHEPARD: Create and customize your own character, from appearance and skills to a personalized arsenal then lead your elite recon squad across a galaxy in turmoil.

REFLECT ON YOUR CHOICES: Your choices seamlessly travel from one game to the next. Each decision you make will control the outcome of every mission, every relationship, every battle - and even the fate of the galaxy itself.