Highpoint has just unveiled the industry's first 8-port PCIe 4.0 x16 M.2 NVMe RAID controller, with the introduction of the Highpoint SSD7540.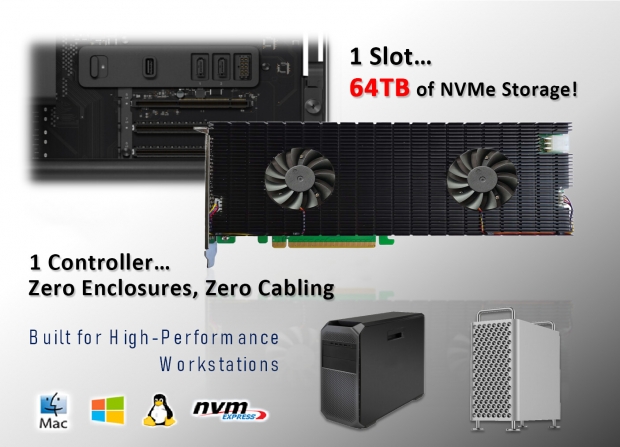 The new SSD7540 can take any PCIe 3.0 or PCIe 4.0 SSD at up to 8TB capacities, and up to 8 of them, to provide a simply insane 28,000MB/sec (28GB/sec) transfer speeds. You could install 8 x 8TB drives for 64TB in a single PCIe 4.0 x16 slot pumping away 28GB/sec. I don't even have words.
You can buy one of these new Highpoint SSD7540 8-Port PCIe 4.0 x16 M.2 NVMe RAID Controller right now, buy a bunch of the biggest PCIe 4.0 NVMe SSDs, and enjoy up to 28GB/sec of read speeds in a PCIe 4.0-capable AMD motherboard.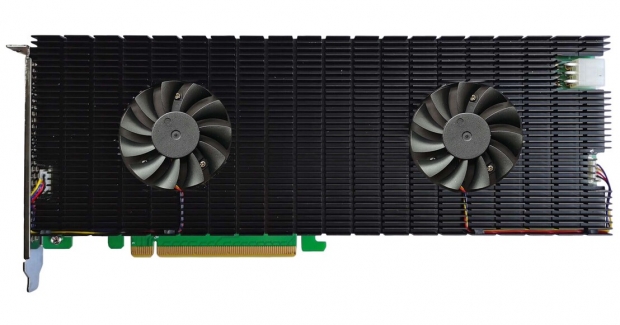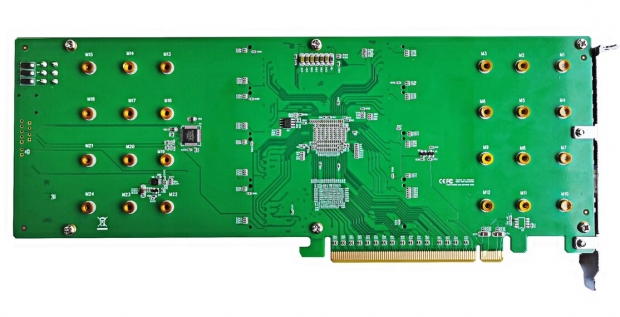 SSD7540 - PCIe 4.0 x16 / 8x M.2 Ports - MSRP USD $999.00, Shipping Early November, 2020
SSD7580 - PCIe 4.0 x16 / 8x U.2 Ports - MSRP USD $999.00, target shipping in December 2020
SSD7505 - PCIe 4.0 x16 / 4x M.2 Ports - MSRP USD $599.00, Shipping now