Tesla Cybertruck has over 500,000 orders so far, or 5873 per day
Tesla has over 500,000 orders for its Cybertruck, thanks to the Cybertruck Owners Club.

Published Thu, Feb 20 2020 8:45 PM CST
|
Updated Tue, Nov 3 2020 11:44 AM CST
Tesla shook the entire world when it unveiled its electric Cybertruck in late 2019, but since then we don't know how many orders Tesla Motors have received.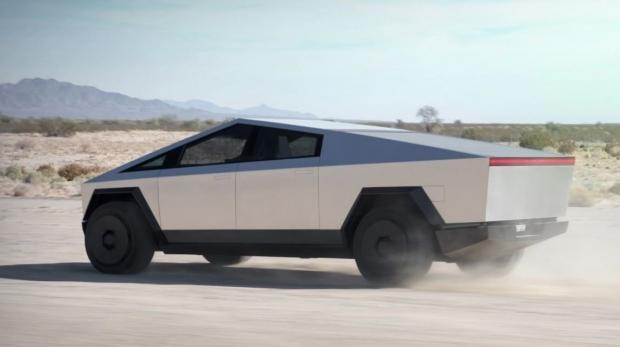 But now, according to the latest information from the Cybertruck Owners Club -- with information current to February 18, there are around 535,000 orders for Tesla's exciting new Cybertruck. This breaks down to 5873 orders per day, which is a pretty damn large amount of orders.
How does the Cybertruck Owners Club work out this information? Easy: it plays around with Tesla's own reservation numbering system which is easy to work out as members hare their Cybertruck reservation number. Cybertruck Owners Club explains: "Your order number is just a sequential number, starting at about 112744100 (the number that reservations began). So subtract that from your number for your (approximate) place in line".
In other news, Tesla CEO Elon Musk was recently deepfaked into Star Trek alongside Amazon CEO Jeff Bezos, if you wanted to have a laugh.
Related Tags