PlayerUnknown's new game Prologue is built on next-gen tech
PUBG creator Brendan Greene is working on a new mysterious game...and it's not another FPS.

Published Sat, Dec 14 2019 4:01 PM CST
|
Updated Tue, Nov 3 2020 11:45 AM CST
PlayerUnknown Brendan Greene recently announced Prologue, a game set in a new IP that'll use next-gen tech to push replayable gameplay.
Not much is known about PUBG creator's new Prologue game. We only really know what it is because Greene confirmed what it isn't: Prologue won't be a battle royale game, it's not associated with PUBG at all, and it's not a shooter. Since it's a new IP, it won't be one of the new narrative story-driven chapters that expand the PUBG universe, either (this was my first guess as to what Prologue was).
PlayerUnknown himself is leading the charge at his own studio, PlayerUnknown Productions, which is a subsidiary of PUBG Corp, a branch that was literally made just to wrangle the battle royale sensation.
Prologue is being made with next-gen tech with real-time weather, lighting, and physics effects as shown in the impressive tech demo.
Based on the footage I'm guessing that prologue is a test beta run for what could be a survival game set in a reactive world. It's likely we'll see the new IP drop on next-gen consoles like the Xbox Series X and PlayStation 5 when it releases--both of which are being specifically built around immersion and high-def graphics.
"Our studio was founded with the goal of exploring, experimenting, and creating new technologies and gameplay experiences. With prologue, we are taking our first steps toward building new technologies and interactions that will help develop my ideas into reality," Brendan Greene said in a press release.
"I have been given a once in a lifetime chance to deliver something new on a global stage. Being given a platform to build a brand-new experience outside of the Battle Royale genre is an amazing gift, and one I don't want to squande. prologue is an exploration into new technologies and gameplay. Our aim with this game is to give players unique and memorable experiences, each and every time they play."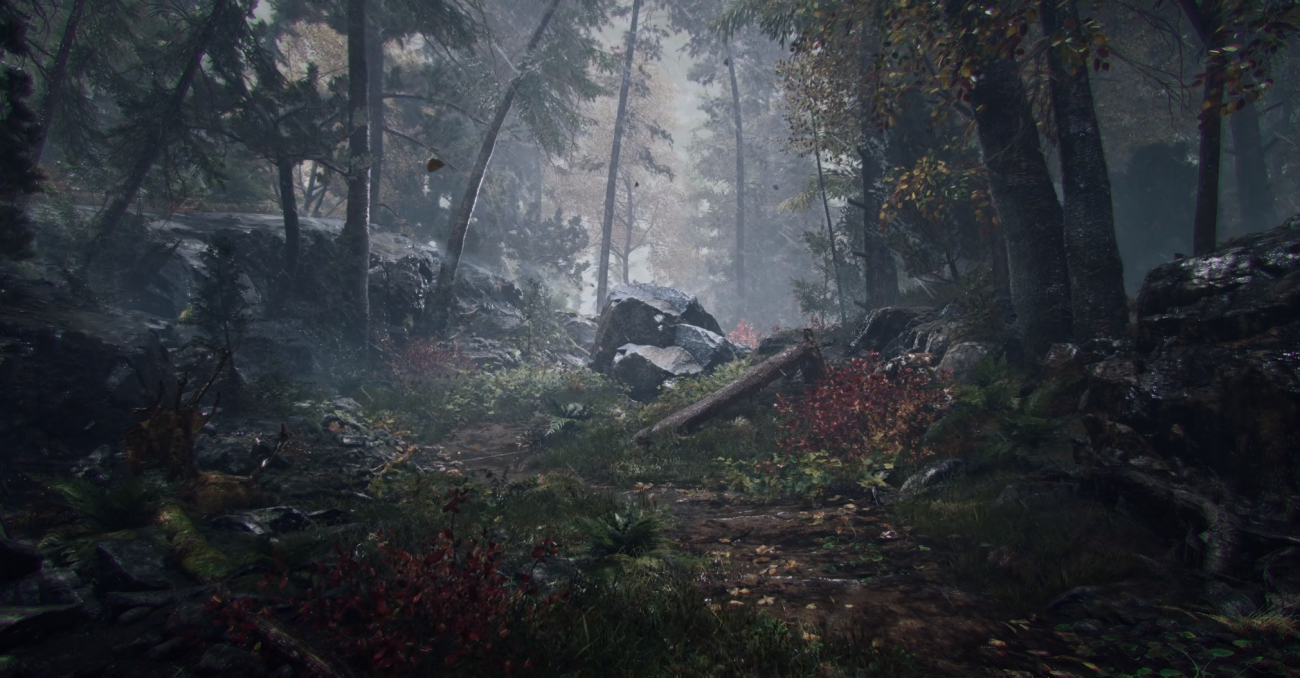 Related Tags