The Matrix 4 and John Wick 4 release on the SAME day: May 21, 2021
Keanu Reeves to break cinema history: The Matrix 4 and John Wick 4 both release on the same day in 2021.

Published Wed, Dec 11 2019 7:11 PM CST
|
Updated Tue, Nov 3 2020 11:45 AM CST
It looks like Keanu Reeves is about to become the largest movie star of all time, with Reeves being the main lead in both The Matrix 4 and John Wick 4 -- both releasing on the same day: May 21, 2021. Lionsgate announced John Wick 4 would be released on May 21, 2021 -- so now it's their move. Keep it the same day as The Matrix 4, or move it.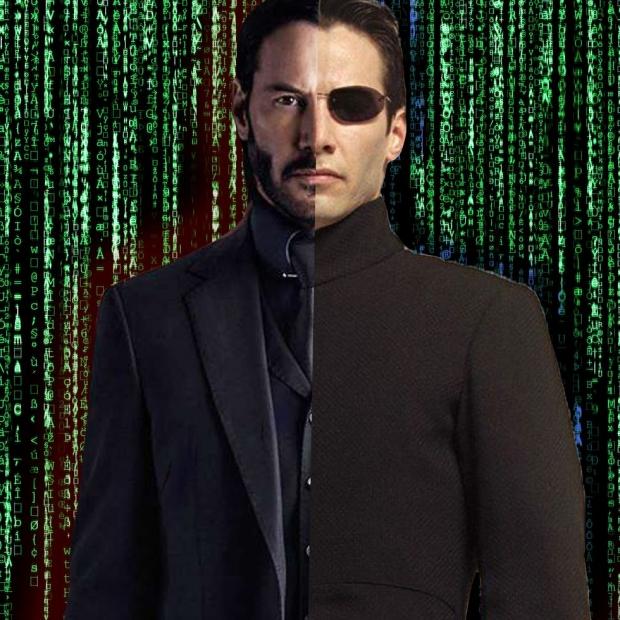 Right now both movies are slated for May 21, 2021 and while there's the possibility (more like probability) that Lionsgate will shift John Wick 4's release away from The Matrix 4... I think they should leave it. Imagine that day: May 21, 2021 we are going to the cinema to watch both The Matrix freaking 4 and John Wick chapter freaking 4 on the same day. I mean, seriously.
The last time something this big happened was all the way back in 1984, where Ghostbusters and Gremlins opened on the same day. Things have amplified since then, as Keanu Reeves has built up two majorly successful franchises with tens of millions of fans -- and both of those sequels (one to The Matrix franchise and its last outing in Revolutions) while John Wick has been kicking box office ass with the latest John Wick: Chapter 3 Parabellum.
Maybe Mr. Anderson wakes up in The Matrix 4 and realizes he's just been playing a game, and that game is called John Wick? Oh man.
Related Tags