VR brings new dimension of replayability to Half-Life: Alyx
The new Half-Life VR game is a traditional linear shooter, but VR offers a unique experience every time.

Published Wed, Dec 11 2019 5:11 PM CST
|
Updated Tue, Nov 3 2020 11:45 AM CST
Half-Life: Alyx might be VR's biggest game yet. Although it's entirely in VR, it won't be a radical departure for the series--the same linear focus will be intact. That doesn't mean the game won't be massively replayable, though.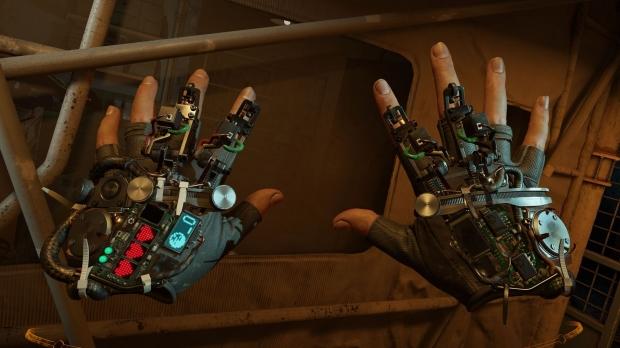 Half-Life games have always been replayable experiences, mostly due to multiplayer. Half-Life: Alyx won't have any multiplayer, but it will have the staying power of VR that offers a new dimension of interactivity. VR isn't just about playing, but how you play and actually engage with the environments around you. It's much more pronounced than the different chaotic anything-can-happen mechanisms in place for a static FPS; you're actually in the frenetic gunfights, you're actually involved and not just a player sitting behind a screen. In this way Half-Life: Alyx will be a fundamentally replayable game despite having the traditional beginning, middle, and end structure of any singleplayer experience.
In a recent interview with The Verge, Valve confirms that Half-Life: Alyx is indeed a linear game. There's no funky live elements here or online hooks. Just a straight campaign that tells more of the expanded Half-Life story.
"This is a traditional Half-Life experience, so it's fundamentally a one-way journey," Valve programmer Robin Walker told The Verge.
"Half-Life has always been about experiencing a hand-crafted, meticulously designed path, where every space is the result of a team of people thinking about what's in it and why it's interesting. Some of those spaces afford multiple ways to navigate through them, but you're always moving forward overall."
But even though it's a set journey, playtesters are still totally immersed in the game for 2-3 hours at a time.
This is absolutely huge for VR, whose games typically are bite-sized chunks that're more like mini-games than big endeavors. That's changed in recent years with Fallout 4 and Skyrim VR ports, but most of the games are still smaller-scale.
The reason everyone's playing for so long is simple: The game is massively interactive. There's multiple ways to tackle a particular gunfight, tons of permutations and possibilities now that you can literally pick up objects and improvise weapons on-the-fly.
Half-Life: Alyx is also getting expansive mod support. Valve just updated their Source 2 engine and Hammer modding tools to fully support VR, allowing gamers to create their own maps, scenarios, and other crazy outcomes for the game. We should see some pretty insane combinations and ambitious mods pop up in the weeks after release.
Read Also: Half-Life 3 could still happen, Half-Life: Alyx is basically practice for more Half-Life games
In other VR news, Valve is apparently making Left 4 Dead VR, which folds directly into developer statements on experimenting with other franchises while making Half-Life: Alyx.
Half-Life: Alyx releases in March 2020 and is exclusive to VR platforms. It'll be playable on any headset that supports Steam VR, including Oculus Rift, HTC Vive, Windows Mixed Reality headsets, and Valve's first-party Index VR HMD system.
Half-Life: Alyx is Valve's VR return to the Half-Life series. It's the story of an impossible fight against a vicious alien race known as the Combine, set between the events of Half-Life and Half-Life 2.

Playing as Alyx Vance, you are humanity's only chance for survival. The Combine's control of the planet since the Black Mesa incident has only strengthened as they corral the remaining population in cities. Among them are some of Earth's greatest scientists: you and your father, Dr. Eli Vance.

As founders of a fledgling resistance, you've continued your clandestine scientific activity-performing critical research, and building invaluable tools for the few humans brave enough to defy the Combine.

Every day, you learn more about your enemy, and every day you work toward finding a weakness.

ABOUT GAMEPLAY IN VR:

Valve's return to the Half-Life universe that started it all was built from the ground up for virtual reality. VR was built to enable the gameplay that sits at the heart of Half-Life.

Immerse yourself in deep environmental interactions, puzzle solving, world exploration, and visceral combat.

Lean to aim around a broken wall and under a Barnacle to make an impossible shot. Rummage through shelves to find a healing syringe and some shotgun shells. Manipulate tools to hack alien interfaces. Toss a bottle through a window to distract an enemy. Rip a Headcrab off your face and throw it at a Combine soldier.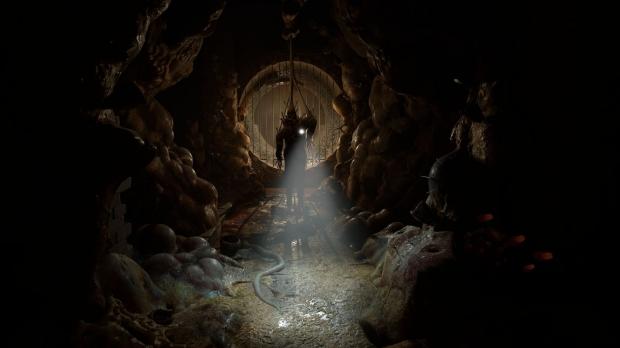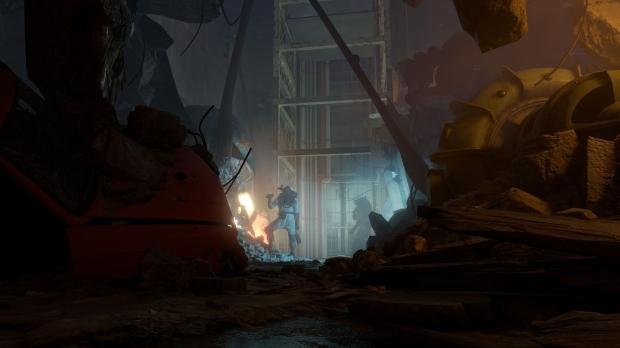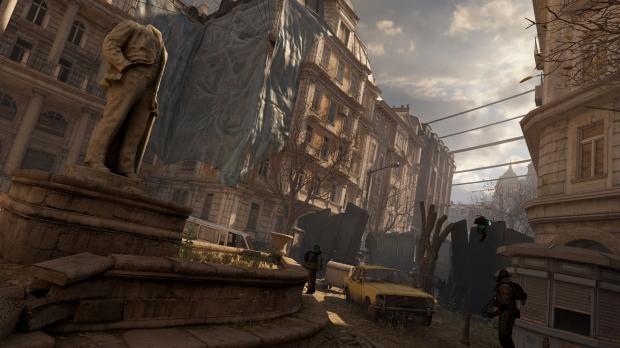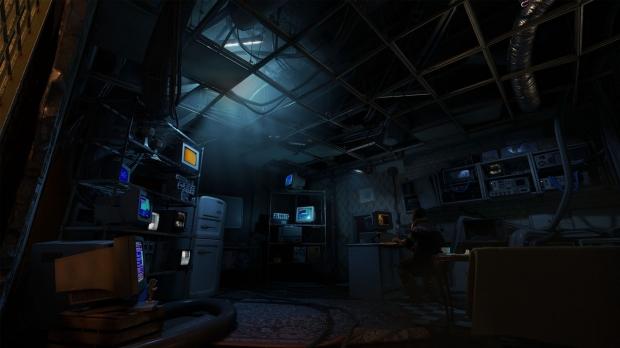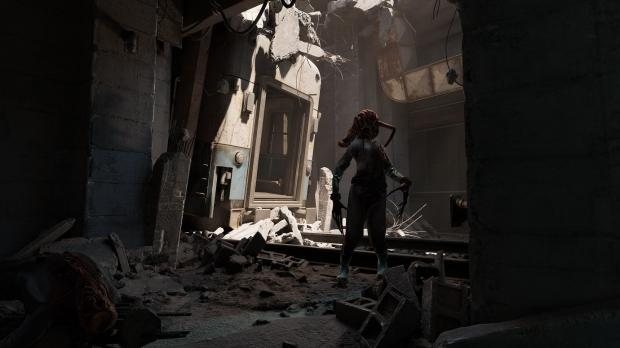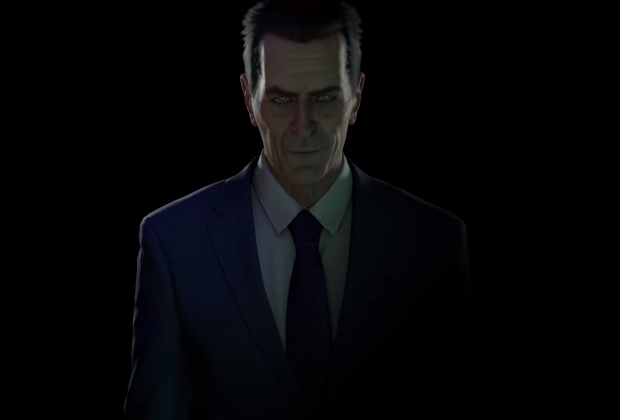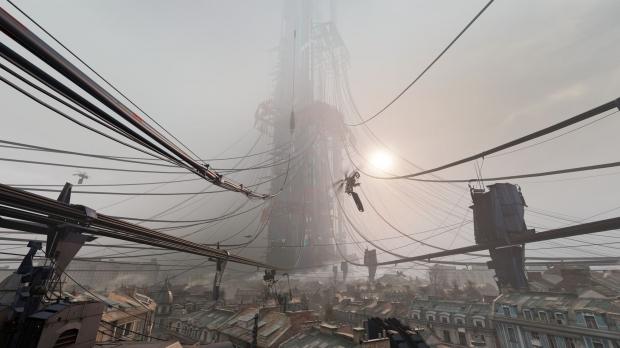 Related Tags