Analyst: Switch could sell 5 million units in China in first year
Nintendo's debut in China could spark huge Switch sales.

Published Tue, Dec 10 2019 3:12 PM CST
|
Updated Tue, Nov 3 2020 11:46 AM CST
Nintendo Switch's launch in China, the globe's biggest billion-dollar market, is absolutely huge for Nintendo. But how many systems will they sell? Will the Switch be a hit in a region dominated by free-to-play mobile games? One analyst makes some steep predictions.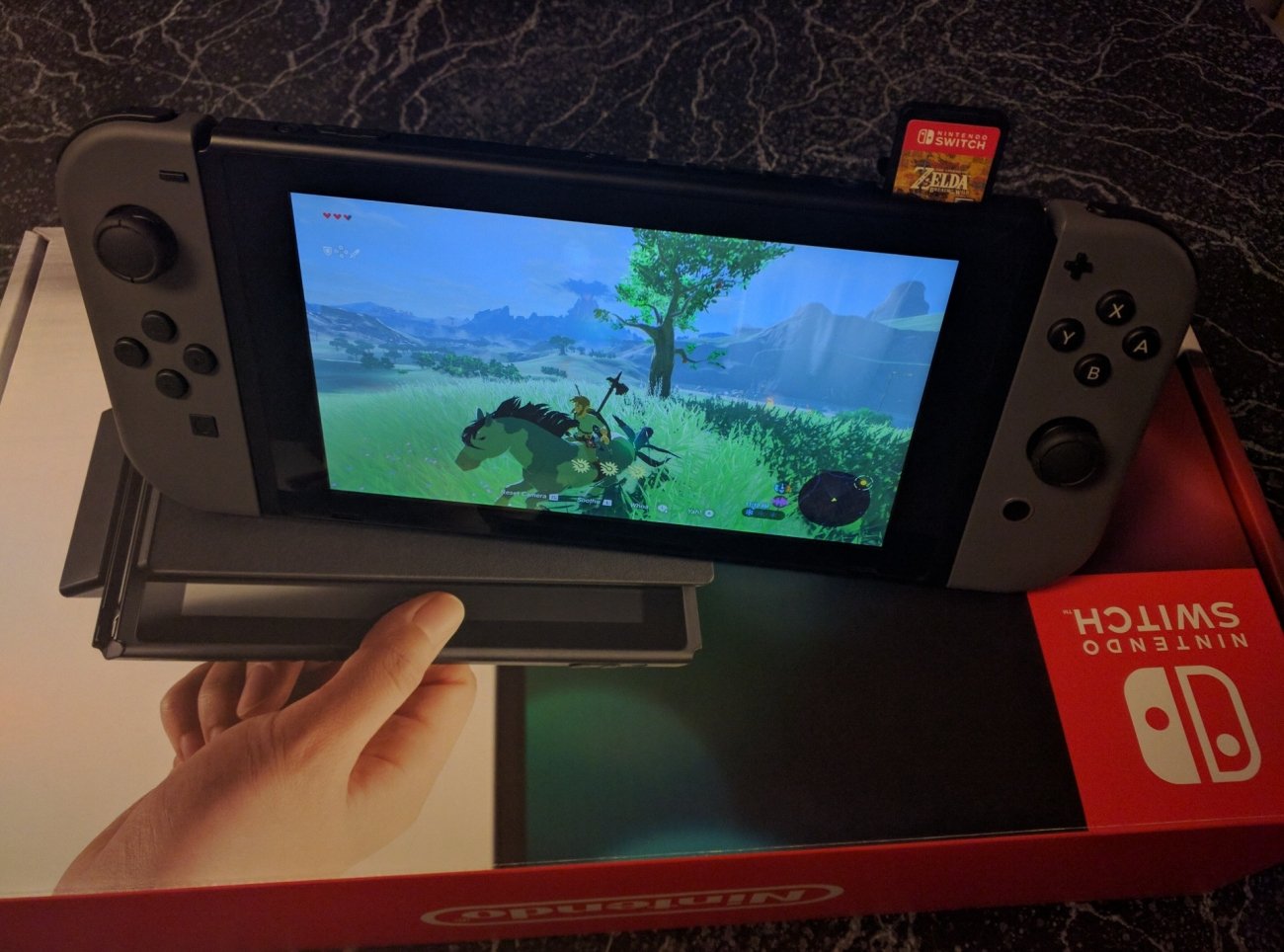 Wedbush Securities analyst Michael Pachter predicts the Nintendo Switch could sell as much as 5 million units from now until December 2020, which admittedly seems rather exorbitant. The prediction swing the other way too. Analyst firm UBS say the Switch will only move 50,000 units in China, which is way, way too low, especially with Tencent's massive advertisement campaigns and native WeChat integration into the platform. Japanese games analyst Serkan Toto call these figures "complete insanity".
The 5 million prediction is obviously based on past historical first-year Switch sales when it launched in 2017. Here's a breakdown of first-year sales of the Switch by region:
Americas - 12 million

Europe - 7.6 million

Japan - 6 million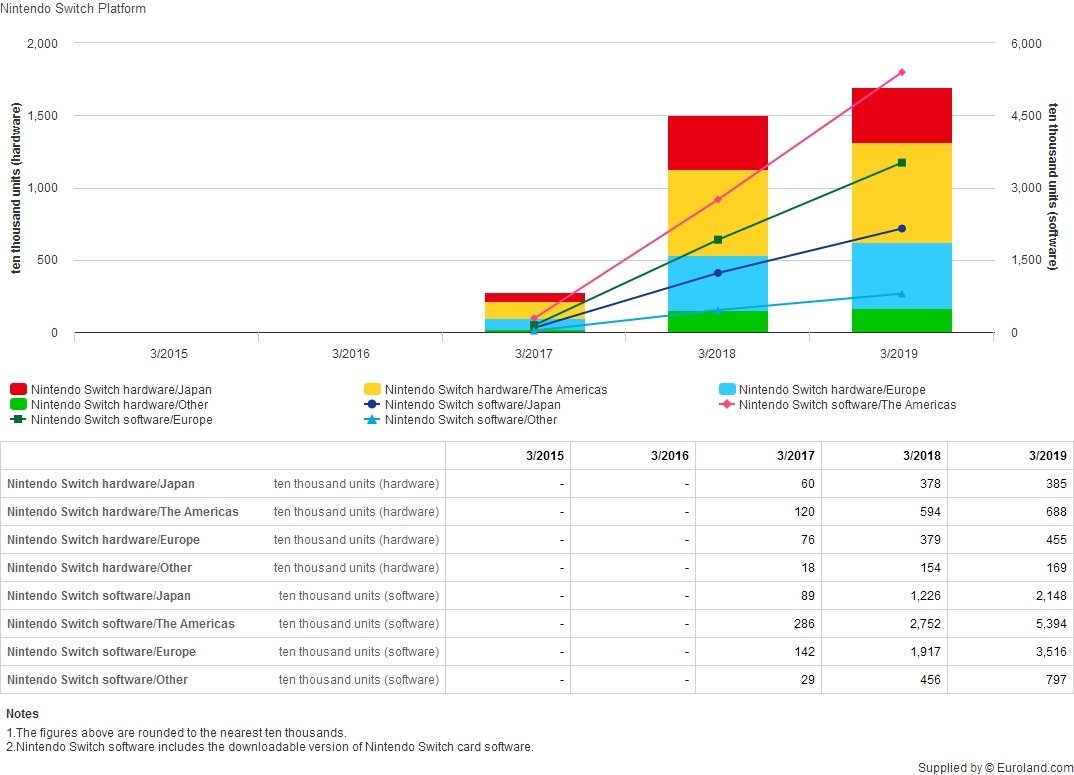 To put the 5 million number in perspective, Nintendo typically sells roughly 16 - 18 million consoles total for the entire year. The biggest Switch sales spike was in in the Holiday 2018 quarter (October - December) where Nintendo managed to sell around 9 million Switch consoles.
Holiday 2019 is shaping up to be even bigger thanks to big hardware discounts, the Switch Lite's launch, and the main system's release in China. We could even see 10-12 million Switch systems sold during this period depending on how well the console does in China.
Last quarter, Q2'19, Nintendo sold 4.8 million Switch systems globally, pushing total hardware sales to 41.67 million. In the six-month period from April to September, Switch sales generated a huge $1.99 billion for NIntendo.
Not only is Nintendo poised to kick off serious hardware and software sales in China, but they should pull in strong sales revenues to supplement the huge Black Friday spikes expected in North America and Europe.
Related Tags