Nintendo Switch sales break 41 million, hardware rakes in $1.9 billion
Nintendo's handheld-console hybrid family enjoys tremendous success in six-month earnings.

Published Sat, Nov 16 2019 9:17 PM CST
|
Updated Tue, Nov 3 2020 11:46 AM CST
The Switch has now sold over 41 million systems worldwide on the backs of a big quarterly surge.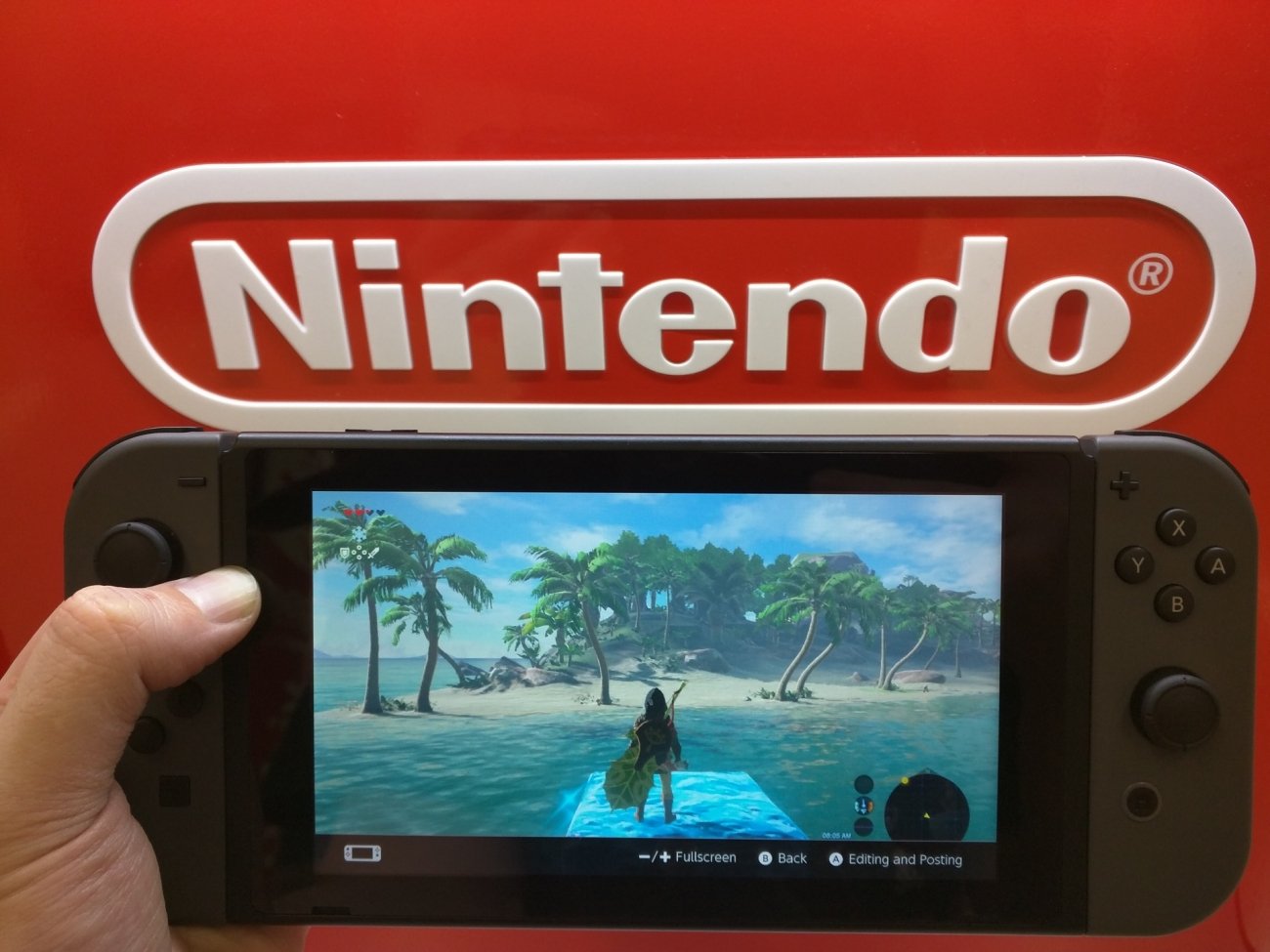 Nintendo sold 6.93 million Switch consoles in the six-month period ended September 30, 2019, with 2.13 million systems sold in Q1'19 and 4.8 million sold in Q2'19. This brings total lifetime Switch sales to 41.67 to date, including the 2017 base model, the new Switch Lite handheld-only system, and the new Switch revision with improved battery life.
Total hardware sales made up 53.2% of Nintendo's total gaming platform sales, or roughly 214.961 billion yen ($1.99 billion).
Nintendo attributes this staggering 125% jump in quarter-over-quarter numbers to strong software sales including first party games like Super Mario Maker 2 and Link's Awakening.
Notable game sales during 2H'19 include:
Super Mario Maker 2 - 3.93 million units

Zelda: Link's Awakening - 3.13 million

Fire Emblem: Three Houses - 2.29 million units
Read Also: Nintendo's digital earnings surge 83% to $663 million
Software sales in Q2'19 sit at 35.87 million, up nearly 50% YoY and a huge 58.5% quarter-over-quarter. As for game selection, consumers are primarily buying first-party Nintendo games--over 75% of total software sales for 2H'19 were first-party titles.
Nintendo expects to sell roughly 15 million Switch consoles this fiscal year, leaving roughly 8 million systems through the next two quarters. The company shouldn't have any problem hitting 4-7 million Switch sales during the holiday quarter, and a few million more to compliment Animal Crossing: New Horizon's launch in 2020.
Nintendo 2H'19 Earnings At-A-Glance
Net Sales-
443.967 billion yen ($4.11 billion), (roughly $1.6 billion consolidated after COGS subtracted), up 14.15% YoY
Operating Profit-
94.222 billion yen ($873.07 million), up 53.4% YoY
Profit-
62.018 billion yen ($574.66 million), down 4% YoY
Nintendo Switch Platform Revenues - 405.588 billion yen ($3.75 billion), roughly 91% of total net sales
Related Tags