Imgur's new Melee app: the internet's treasure chest of gaming content
Imgur has expanded into the gaming market with a brand new app called Melee.

Published Fri, Dec 6 2019 1:17 AM CST
|
Updated Tue, Nov 3 2020 11:46 AM CST
Imgur has announced that they will be launching a new app that is targetted at gamers and streamers. This app will act as a middle-man between gamers' favorite streamers and gaming content, and viewers.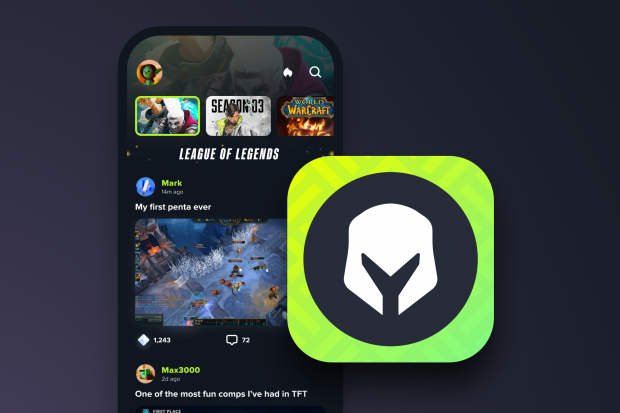 Imgur explains that they have about 300 million users each month, and that nearly half of those users use the platform to follow gaming-related content. So, in an effort to help those community members who are after gaming-related content, Imgur has decided to launch an app that purely focuses on improving the gaming experience through being the one place to find gaming news, streamers, short clips, memes, highlights and more.
I managed to get into contact with Imgur, where I asked them what kind of internal data do they have that indicates that this is a good move for the company. Here's what they said; "In a recent survey of 8,000 Imgur users, 92% said that they consider themselves gamers, and more than half said they spend more than 10 hours a week gaming. On Imgur at large, nearly half (46%) of our 300M monthly users follow gaming-related tags."
I also managed to get into contact with the CEO of Imgur, Alan Schaaf who answered my question - "What else do you think are some important aspects of Melee that the gaming community would like to understand?"
Schaaf's response:
"1. Melee is your portable companion cube, your Pip-Boy 2000, and the improbable treasure chest found in the depths of a dungeon all rolled into one. With Melee, you can discover and talk about the best in gaming, from gameplay highlights to news to humor, curated by gamers like you.
2. With Melee, streamers finally have a dedicated place to show off their clips and discuss their favorite games with their fans and the gaming community. Use Melee to show off your stream and your skills, and grow your fan base.
3. Melee allows the average gamer to see the latest community-driven updates, news, and discussions on their favorite games."
At the moment, Imgur is planning on integrating Twitch into Melee, bridging the gap between viewers of streamers and the streamers themselves. Melee will act as a platform that gamers can casually browse to get any updates from their favorite streamers/games; examples of these updates would be when a followed streamers go live, when followed people post, gaming news, and more.
I also asked Imgur if they were planning on integrating Mixer into Melee, here's Schaaf's response: "We're very excited about how Melee is complementary to live streaming and have plans to integrate all the popular streaming platforms directly into it. We love live streaming and a want Melee to be a place where streamers can share their clips and highlights in order to grow their fan base. We see platform integrations as a key part of being able to do that."
At the moment Imgur has released Melee on iOS only, but they are planning on releasing the app on Android sometime in Q1 2020. A link to the free download can be found here.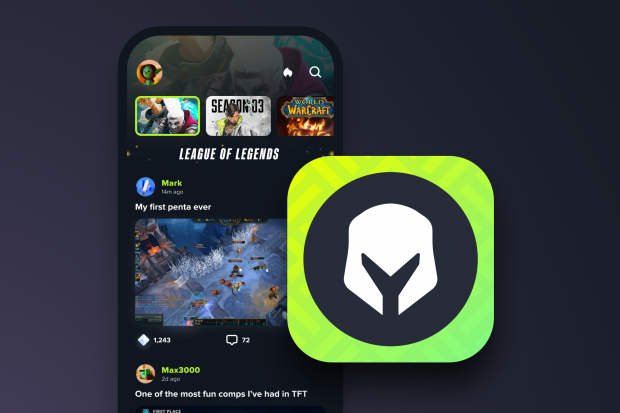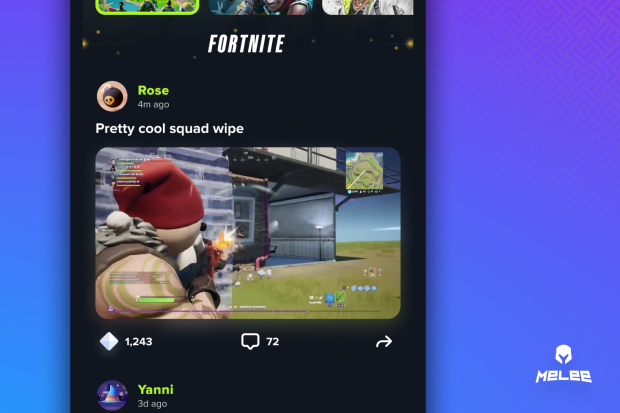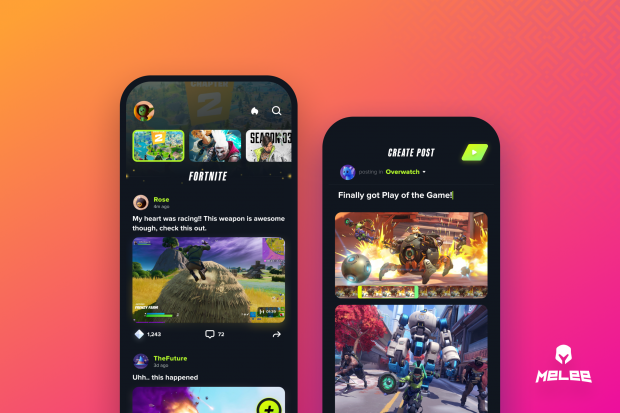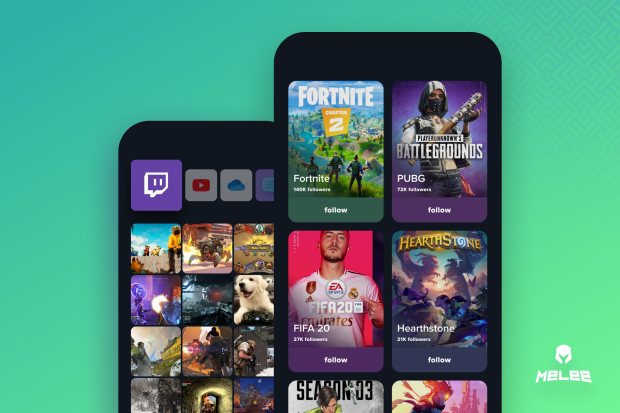 Related Tags