A new patent filed by Sony Interactive Entertainment teases that the next-gen PlayStation 5 console might also have some next-gen capture and sharing technology, something Sony refers to as "scene tagging". The last rumor we had on the PlayStation 5 is that it will cost $499 and ship with an ultra-high-speed 2TB SSD.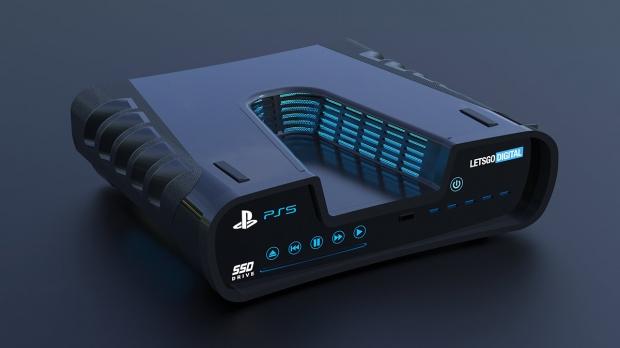 The new patent was filed with the United States Patent and Trademark Office just a few days ago on November 21, 2019 -- which will see Sony taking user generated content and sharing methods to the next level on the new PlayStation 5. The patent centers around "scene tagging" which is used to "characterize user-generated content associated with gameplay information associated with video games".
We should expect Sony to make good use of its AI-powered in-game assistant that I reported about in September 2019 called PlayStation Assist. At the time a new patent was filed for an AI-powered voice assistant that would see you speak into the mic, and the game would then "dynamically respond". I can see the "scene tagging" working in that way -- where you could say "PlayStation -- capture the last 15 seconds and share on Facebook/Twitter/YouTube/Twitch".
Sony's new patent describes: "The present disclosure describes methods and systems directed towards implementing scene tagging. In particular, scene tagging is used to characterize user generated content associated with gameplay information associated with video games. Exemplary user generated content include video recordings or screenshots from within the video game that pertain to events that have occurred".
It continues: "Corresponding metadata would then be used to describe substantive aspects about the user-generated content such as details about where the recording or screenshot was taken, who was included in the user-generated content, and what objects are found in the user-generated content. The associated metadata would 1) allow users to search among various uploaded user generated content and 2) search within portions of those use-generated content for particular sub-sections of interest. Furthermore, the metadata associated with the user-generated content would allow viewers to experience the same events that were recorded".
For more reading, Derek recently wrote a detailed piece on his ponderings of what type of storage the next-gen PS5 and Xbox Scarlett might use. Check that out here.