Scientists put patient in 'suspended animation', brain cooled to 50F
Scientists have successfully placed a critical patient in suspended animation by almost freezing them.

Published Mon, Nov 25 2019 3:44 AM CST
|
Updated Tue, Nov 3 2020 11:46 AM CST
A new technique of saving lives has been successfully implemented on a patient; the technique involves almost freezing the patient to give surgeons more time to operate.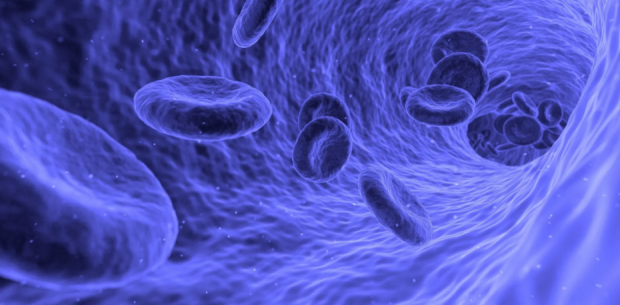 This new medical technique is called emergency preservation and resuscitation or (EPR) for short. At the moment its being applied at the University of Maryland Medical Center in Baltimore to patients who are arriving in critical conditions. Examples of patients who are receiving the treatment are those who have suffered gunshot or stab wounds and arrive in a cardiac arrest state. ERP is introduced to these patients if their situation indicates they only have minutes to live and need an immediate operation.
Here's how it works. EPR replaces a patient's blood with ice-cold saline cooling their body temperature to anywhere between 10 and 15 degrees Celsius. After these temperatures are reached, the patient is then unplugged from the system and quickly moved to the operating table, giving doctors and surgeons 2 hours to work on the patient before his/her body reheats. How come this works? Since the body and the brain are cooled down, all chemical reactions are brought to a near-stop, meaning the brain requires less oxygen to survive, giving the surgeons more time to operate without brain damage occurring.
Samuel Tisherman from the University of Maryland School of Medicine said "I want to make clear that we're not trying to send people off to Saturn. We're trying to buy ourselves more time to save lives." Tisherman described this achievement as "a little surreal".
Related Tags