Here's the Half-Life: Alyx PC requirements -- RX 580/GTX 1060 required
But remember, you'll need a VR headset to play Valve's new Half-Life: Alyx in March 2020.

Published Sun, Nov 24 2019 8:00 PM CST
|
Updated Tue, Nov 3 2020 11:46 AM CST
Valve surprised all gamers with the super-surprise announcement and mind blowing trailer to Half-Life: Alyx just a few days ago, but what will you need to run the latest adventure in the Half-Life universe?
First off you're going to need a VR headset as there is no non-VR version of Half-Life: Alyx planned, with Valve building the game for the virtual world of VR. As for the minimum requirements, Valve is asking for an Intel Core i5-7500 or AMD Ryzen 5 1600 processor, 12GB of RAM and either an NVIDIA GeForce GTX 1060 or AMD Radeon RX 580 with at least 6GB of VRAM.
Half-Life: Alyx is powered by the current Source 2 engine, and sees Valve adding an entire new level of physics that is unparalleled -- as well as including a physical player body. You can freaking pick up individual shot gun shelves off shelves as you rummage for ammo... we're talking next level Half-Life in VR gameplay here.
OS: Windows 10
Processor: Core i5-7500 / Ryzen 5 1600
Memory: 12 GB RAM
Graphics: GTX 1060 / RX 580 - 6GB VRAM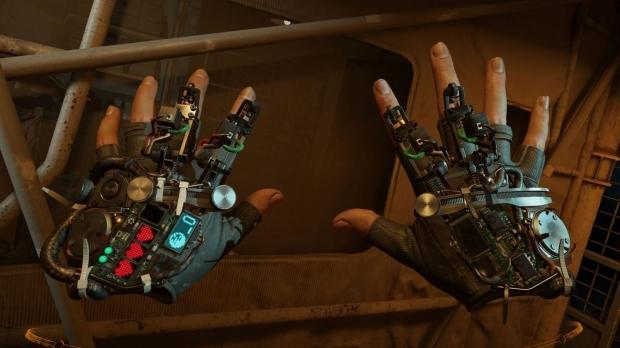 Related Tags