Yesterday, contradicting news came out about a potential Joker sequel being in the works by Warner Bros. Thankfully, Todd Phillips the director of Joker has settled the confusion.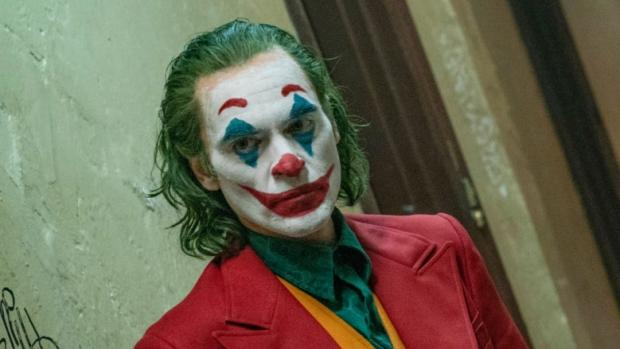 Phillips has said to IndieWire that a Joker sequel isn't currently in production despite the recent reports by other media outlets. THR reported that Phillips and Warner Bros. Pictures Group chairman Toby Emmerich met to discuss a potential sequel to the film, Deadline then reported that this meeting never actually happened. Now Phillips is clearing up all the news.
Here's what he has said, "While Joaquin and I have talked about it, and while touring the world with Warner Bros executives--going to Toronto, and Venice, and other places--of course, we're sitting at dinner and they're saying, 'So, have you thought about...?' But, talking about contracts, there's not a contract for us to even write a sequel, we've never approached Joaquin to be in a sequel."
Phillips also cleared up whether or not the meeting happened that was reported by THR, he said, "I can honestly say to you there was no meeting that ever happened on October 7 where I marched in. First of all, if you know me and my career, that's not my style. I made a huge comedy at Warner Bros., The Hangover, and I didn't suddenly become a comedy factory producer, like, oh, let's just churn out movies."
He continued, "Bradley [Cooper] and I have a production company at Warners. I've been at Warners for 15, 16 years. We have two things in development at all times, not 40 things like some people. I'm not the kind of guy who goes marching in saying I want these 40 titles. I just don't have the energy."
So to wrap this all up, at the moment, there isn't a sequel planned for the Joker, but that doesn't mean that there will never be. Phillips has had some talks about a potential sequel, but nothing that has enough substance to confirm that there is one coming.