PS Vita 2? PS5 game cartridges? Probably not
Sony's new cartridge patent probably isn't what you think.
Published Nov 9, 2019 12:40 PM CST
|
Updated Tue, Nov 3 2020 11:46 AM CST
2 minutes & 33 seconds read time
Sony Interactive Entertainment recently patented another game cartridge, igniting speculation of PS5 game carts and the rebirth of the Vita. But don't get too excited just yet. We've been here before.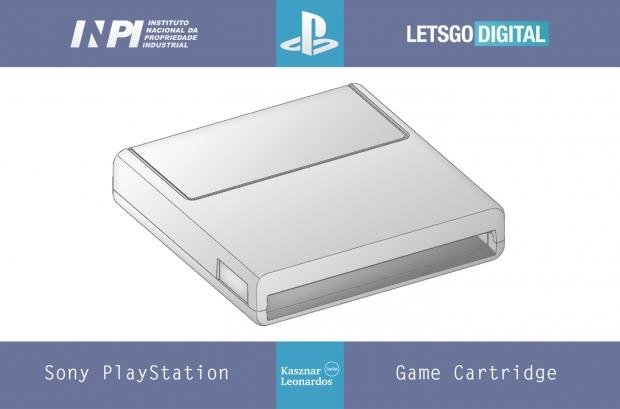 LetsGoDigital spotted an interesting game cartridge patent from Sony. We can't actually find the patent ourselves for further investigation, but outlet says the patent was filed in June of this year and updated this month. Now everyone thinks Sony is making a new Vita handheld, or that the PS5 will run on game carts. Or, more ridiculously, that the PS5 will be a kind of handheld-console hybrid.
None of these are likely. In fact, the patent is probably for Sony's Toio line of kid's toys, not actual PlayStation hardware.
This isn't the first time everyone prematurely freaked out about a Sony cartridge patent. Back in 2018, Sony Interactive Entertainment filed a similar game cartridge patent that led to rampant speculation.
But everyone was disappointed, of course. It turned out the 2018 cart patent was for Sony's line of electronic children toys, not any major consumer PlayStation product.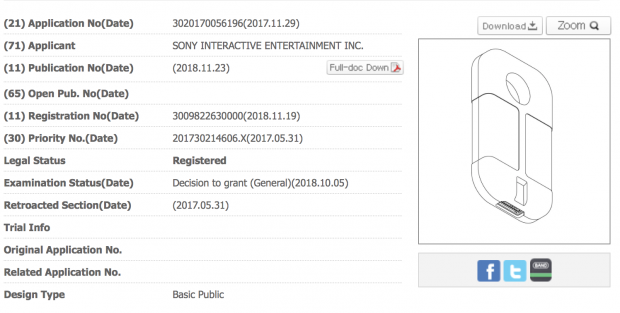 The 2018 game cartridge patent.
Toio patents are often mistaken for PlayStation hardware patents because they're filed by Sony Interactive Entertainment. A number of outlets recently though the Toio's ring controller would be a new PlayStation VR peripheral.
This new patent was designed by Yujin Morisawa, who's made some funky things for Sony like the Rolly rolling audio player as well as various Toio products.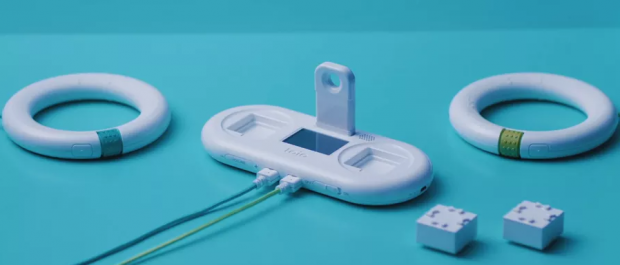 The 2018 cartridge patent was actually for a Toio game peripheral, not PlayStation.
While it's true that Sony has filed some interesting patents for a Switch-like handheld that doesn't transform, the company has said multiple times it doesn't have any plans for a Vita successor. Sony's main strengths aren't in its hardware, but it's games and services. It wouldn't make sense to manufacture a new handheld any time soon due to exorbitant costs, especially with the PS5 on the way and the U.S.-China trade tariffs affecting video games components.
Read Also: Exclusive: PlayStation 5 launching in December 2020
It's technically possible the game cartridge is for the PlayStation line of hardware, maybe PlayStation VR 2 or, far less likely, for the PlayStation 5. It's doubtful the PS5 will need any sort of cartridge delivery system given its built-in 4K UHD drive plays 100GB Blu-ray BDXL discs.
Maybe it's expandable memory for the PS5, or something to do with the ultra-fast PCIe 4.0 SSD. Who knows.
But it's far more likely that the new patent is simply for a Toio product and not for a mainstream PlayStation system.
Related Tags