Sony's ill-fated PlayStation Vita is winding down its ticker, and the company won't make another one any time soon.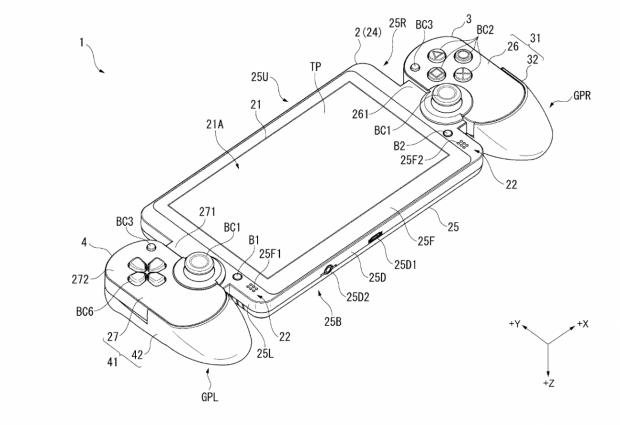 Despite selling quite well in Japan, the PS Vita handheld failed to capture overseas markets, even with PS4 ecosystem integration and cross-platform features. As a result Sony pretty much abandoned the system and plans to stop shipping the device in 2019. Due to a number of conditions--including mobile gaming initiatives--Sony currently has no plans to make a next-gen Vita handheld.
"Right now, I'd like you to consider that there is no PS Vita successor hardware. As for a portable game machine, there is no plans for anything after the PS Vita," Sony Interactive Entertainment Japan's Hiroyuki Oda told Mantan Web (as translated by Kotaku).
It seems Sony's recent handheld patent, which looks like a Vita crossed with a Nintendo Switch, could simply stay on paper for the foreseeable future.
Sony is indeed experimenting with mobile gaming hardware, though. Its new Project FIELD tech will add a new dimension to collectible card gaming by bridging physical card interactions with digital online apps and games. The company is also rolling out a number of smartphone games in Japan under the ForwardWorks banner, and has merged PS4 and smartphone gaming with PlayLink titles.
Ultimately a new Vita's cost would probably outweigh its potential sales earnings, and Sony is keen on pushing dedicated PlayStation console hardware over everything else.