Stan Lee played a pivotal role in the direction of Marvel's Avengers
Stan Lee was a massive guiding part in Marvel's Avengers.

Published Tue, Nov 5 2019 5:08 AM CST
|
Updated Tue, Nov 3 2020 11:46 AM CST
Marvel's Avengers developers have revealed that Stan Lee played a crucial part in how they know how to tell stories.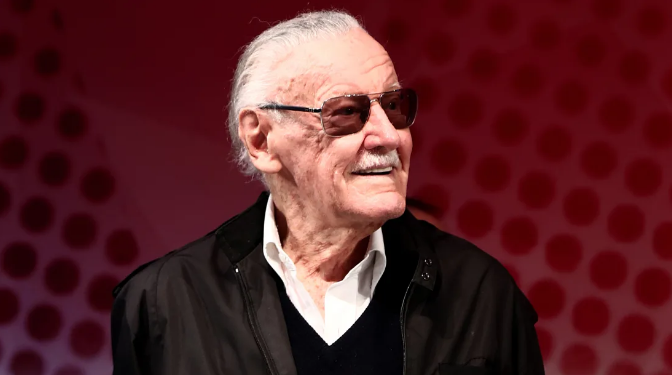 TechRadar was lucky enough to sit down with Crystal Dynamics, the developers of the upcoming Marvel's Avengers game. Throughout the interview with Scot Amos, head of studio at Crystal Dynamics, the topic of Stan Lee was brought up and how he influenced the developers in their story telling. Amos says that before Lee passed, they were lucky enough to be able to ask the father of Marvel for some direction tips.
According to Amos, "Stan was a complicated guy. He just loved his characters. We actually asked him, what does he want to do and what is his characterization. We had questions through fans and members of even Marvel, saying, 'Well, what can we ask him? What is his relationship [with us]? What do we have to do?'" Amos continued to explain that Lee's advice was not necessarily story direction, but more so protection for the fans.
Amos explains that "The beauty of Stan was that he made these characters because he wants to love them and enjoy them. He had this perception that any comic could be somebody's first - and that stuck with me."
It seems Crystal Dynamics really took what Lee said to heart and have decided to make Marvel's Avengers in a way that would honor his advice. Lee was all about protecting his fans, both new and old and we can see that through the quotes Amos has given. Hopefully Marvel's Avengers lives up to the ambition.
Related Tags