The Outer Worlds PS4 Pro enhancements confirmed with 4K upscaling
Obsidian's newest sci-fi RPG will be optimized on both PS4 Pro and Xbox One X.

Published Sat, Oct 19 2019 4:00 PM CDT
|
Updated Tue, Nov 3 2020 11:46 AM CST
Contrary to reports, The Outer Worlds will get enhancements on the PlayStation 4 Pro too.
Private Division confirms The Outer Worlds will tap the PS4 Pro's extra horsepower with graphical optimizations. Obsidian's new spacefaring RPG will support upscaled 4K resolution on the PS4 Pro, and hits native 4K with 3840 x 2160 textures on Xbox One and PC. The Outer Worlds will instead hit a native 1400p on PS4 Pro. It was previously reported the game would only be optimized on Xbox One X.
"The Outer Worlds is enhanced for both Xbox One X and PS4 Pro. It includes 4K textures and resolution on Xbox One X and PC, and upsamples to 4K from 1440p on PS4 Pro. It looks great across all platforms," the publishing label said on Twitter.
Read Also: New The Outer Worlds info revealed
There's no word on a performance mode that targets higher FPS over visuals, but it's likely to be included. Most PS4 Pro and Xbox One X enhanced games come with two modes: a setting for visuals with 4K HDR and another that priorities in-game frame rates.
The Outer Worlds releases in just a few days on October 25, 2019 on PlayStation 4, Xbox One, and PC.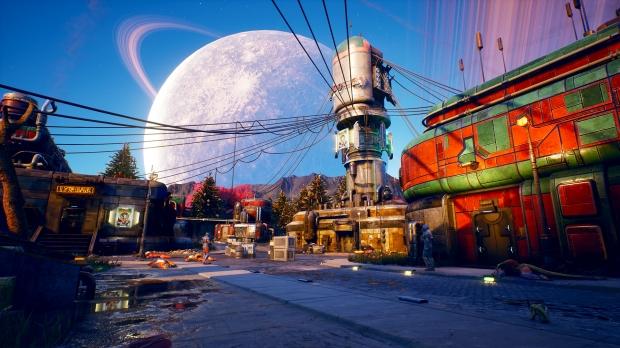 Related Tags