Amazon's highly-anticipated Lord of the Rings TV show has reportedly snagged another actor to join the cast, welcome Maxim Baldry for what has been called a "significant role" in the series.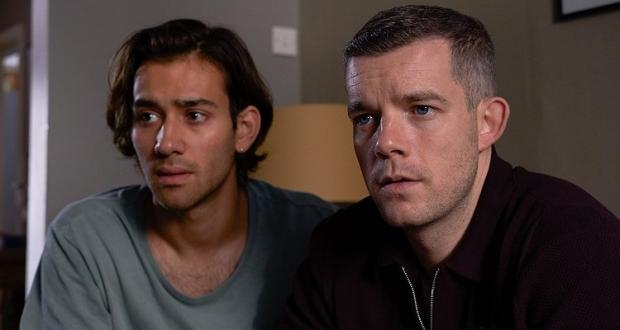 According to Collider, Baldry has been picked up for what they call a "significant role" in the series and as per usual details about that role have not been released. Amazon are keeping the writing of the series under extremely tight wraps, and an example of how tightly kept the secrecy is - Amazon Studios head, Jennifer Salke said the writers are "down in Santa Monica. You have to go through such clearance, and they have all their windows taped closed. And there's a security guard that sits outside, and you have to have a fingerprint to get in there, because their whole board is up on a thing of the whole season."
Baldry is known for his roles in Mr. Bean's Holiday, and the HBO series Years and Years. Judging from the report, Baldry will be playing quite a major role in the coming show, what that role might be probably won't be known until Amazon have compiled their full cast. Will Hugo Weaving return to his role of Elrond? Who will play the king of numenor? Who will play Sauron throughout his downfall and how far back in the Second Age of Middle-Earth will we see? All of these questions will puzzle fans until Amazon are good and ready.
In other news about The Lord of the Rings TV show, an actress has called for Gandalf to become a women, more on that here. Peter Jackson has also said that he is willing to help on Amazon's TV show, more on that here.