Overwatch Halloween Terror event now live: HD images & Switch release
Overwatch: Legendary Edition arrives on the Nintendo Switch right in time for Halloween!
Published Oct 16, 2019 3:05 AM CDT
|
Updated Tue, Nov 3 2020 11:46 AM CST
2 minutes & 7 seconds read time
Its time to get spooky in Overwatch and whether you decide to do that on the PC, console or now Nintendo Switch is your choice - Halloween Terror 2019 is now here!
Blizzard has now released Overwatch on the Nintendo Switch (but has cancelled the event in NYC) right in time for their Halloween Terror 2019 event that has also been made live on every platform. Players will be able to earn new cosmetic unlocks as well as some from the previous Halloween events. In addition to that, Blizzard has also introduced weekly challenges that will grant completing players with limited-time rewards.
For Nintendo Switch owners that are deciding to pick up Overwatch: Legendary Edition, upon purchase you will receive 15 bonus skins of some fan favorite heroes, three-month Nintendo Switch Online individual membership, all 31 heroes and 28 maps. If you are after a full list of what the Halloween Terror 2019 event will offer, it has been provided in the entirety of this article. The same goes for all of what will be included in the Overwatch: Legendary Edition for Nintendo Switch. Happy Halloween Overwatch players!
OVERWATCH ON NINTENDO SWITCH
Nintendo Switch players will be able to join in on Junkenstein's Revenge and experience the fully featured game - for the first time!

Overwatch: Legendary Edition includes 15 bonus skins - including fan-favorites like Police Officer D.Va, Blackwatch Reyes Reaper, and Valkyrie Mercy - as well as a three-month Nintendo Switch Online individual membership.

All 31 heroes and 28 maps will be available to play in a variety of casual and competitive game modes!

By tilting their JoyCon controllers, players will be able to experience Overwatch in an all-new way with gyroscopic motion controls - for example, guiding Junkrat's RIP-Tire to achieve maximum mayhem.

Overwatch: Legendary Edition on Nintendo Switch will continue to be updated with new content, including more limited-time seasonal modes, gameplay updates, and more!
HALLOWEEN TERROR 2019 - WEEKLY CHALLENGES
Weekly Challenges are back for Halloween Terror, allowing you to unlock limited-time rewards by winning nine games.

Rewards include the Legendary Demon Hunter Sombra skin, as the final earnable skin in the 3rd Weekly Challenge.
NEW HALLOWEEN COSMETICS
5 Legendary Skins - Pharoah Ana, Warlock Ashe, Demon Orisa, Will-o'-Wisp, Scorpion Widowmaker

3 Epic Skins - Inferno Junkrat, Vampire Baptiste, Gorgon Lucio

Emotes, Player Icons, Sprays, Voicelines
Download the Halloween Terror 2019 launch video, which shows off the new cosmetics available during the event: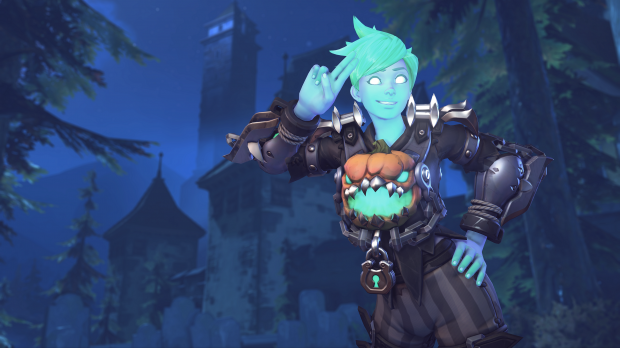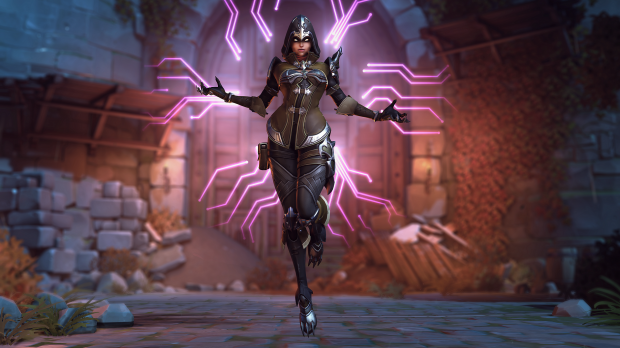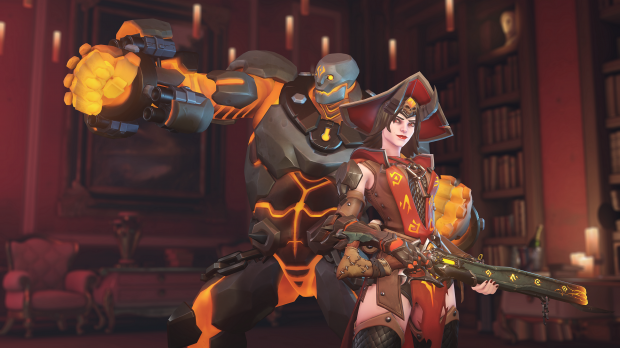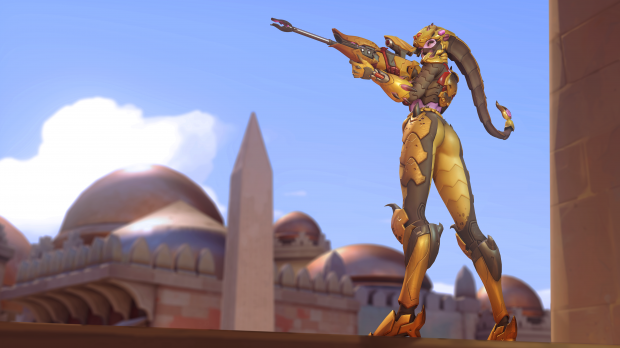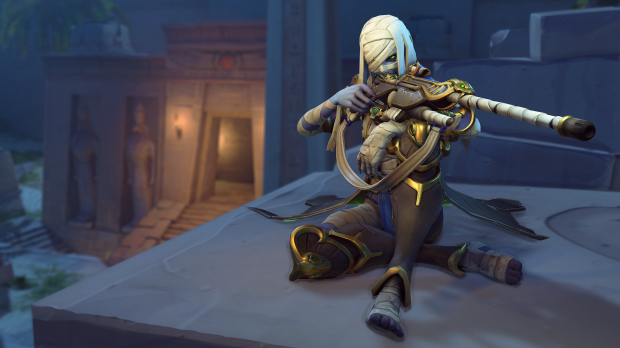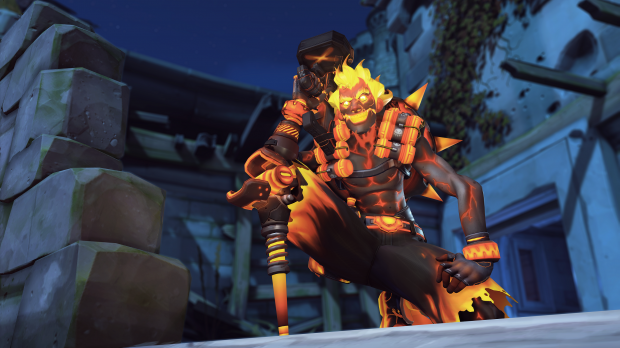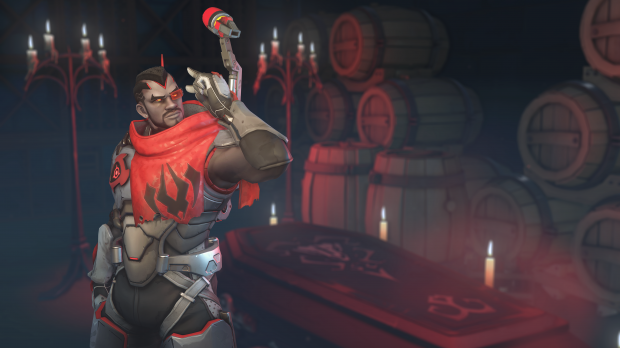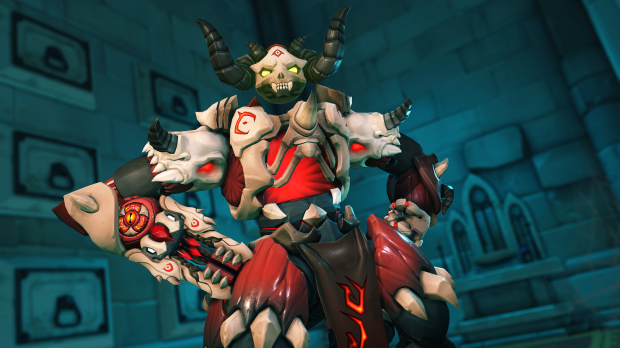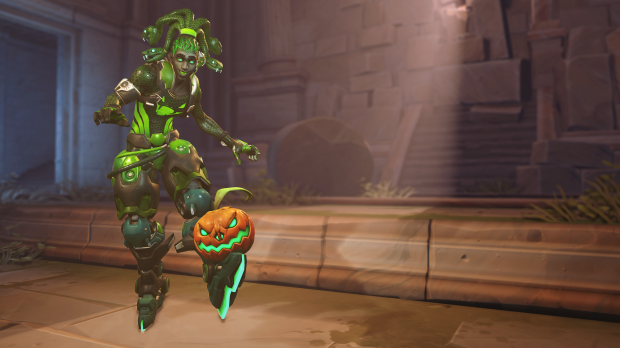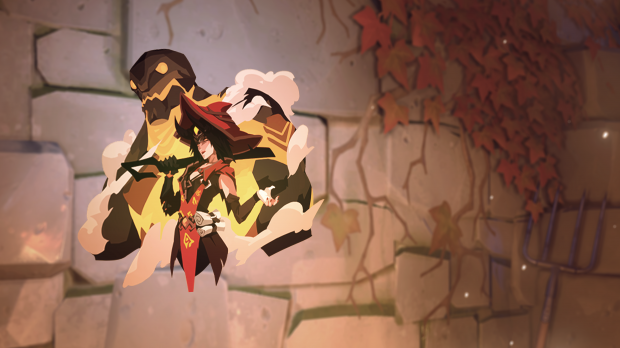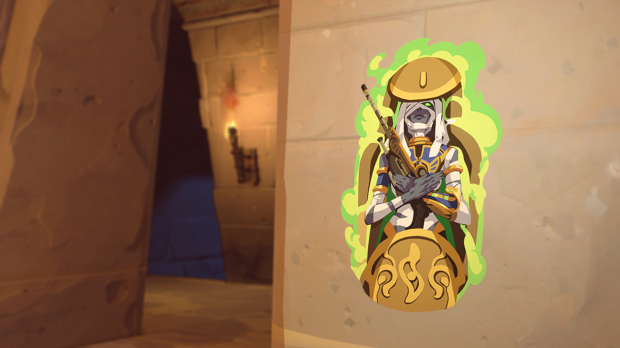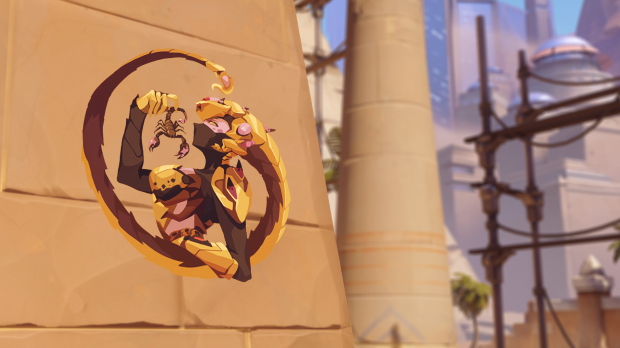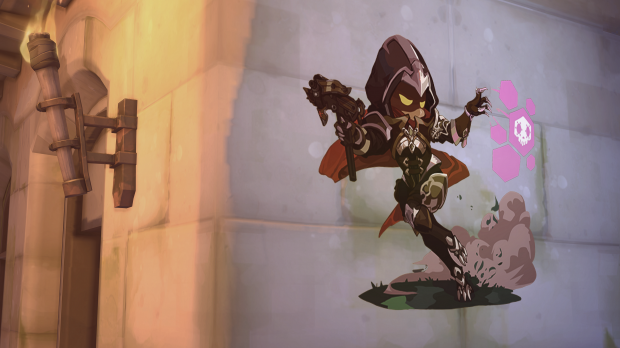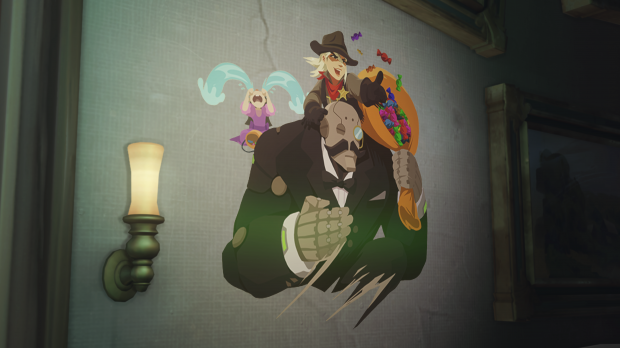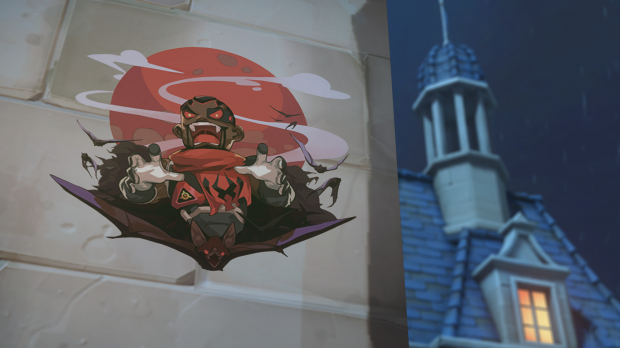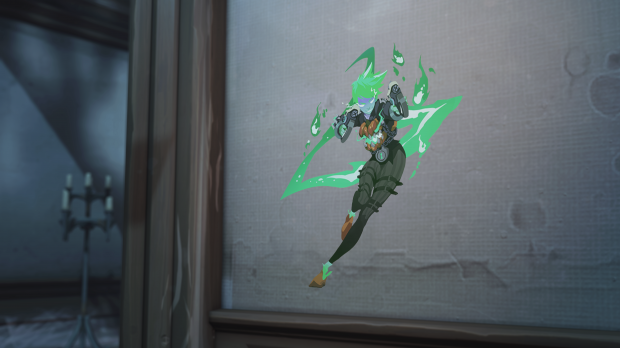 Related Tags