Fortnite's cosmic apocalypse watched by over six million people
Fortnite still reigns supreme...even when it doesn't actually exist any more.

Published Mon, Oct 14 2019 10:49 AM CDT
|
Updated Tue, Nov 3 2020 11:46 AM CST
It turns out suspense and mystery are still extremely powerful: Fortnite's vast cosmic annihilation was watched by over 6 million players, making it the most popular gaming event in Western history.
Fortnite will soon be reborn, but for now the entire game has been sucked into a whirling vortex. Everything--the battle bus, the battle royale map, characters, the actual in-game island--was pulled into a game-spanning black hole, culminating in one of the most riveting and engaging events in gaming. I mean how often do you see a game literally destroy itself? The last time I can remember is Final Fantasy XIV's before ARR.
Over six million people tuned in to watch Fortnite's demise. The game is known for its mysterious and puzzling world events, but this one was by far the most ambitious. So many people were watching streams that both Twitch and Mixer had trouble keeping up.
The Epic Games Launcher also had trouble keeping up with the massive influx of players.
Once again, Fortnite almost broke the internet.
Logging into Fortnite currently shows a mysterious black hole. You can't actually play yet. When Chapter 2 is ready, we're likely to fly out the other side, sci-fi style, to an alternate universe full of new goodies, content, and a new island.
There's reason to actually log in, though. Do the Konami code while waiting and you'll get a nifty little mini game.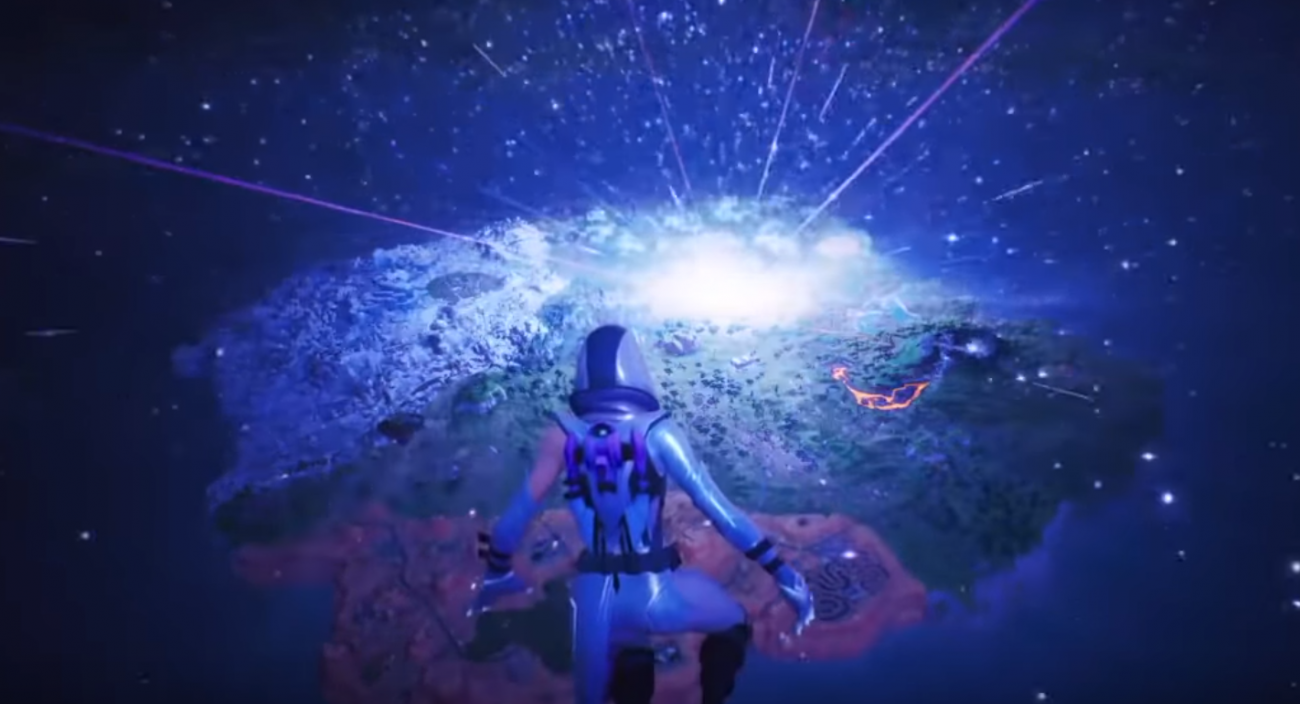 Related Tags