Everyday we are moving one step more closer to unlocking the mystery behind quantum computing and the benefits it can provide the human race. Today is yet again another one of those days.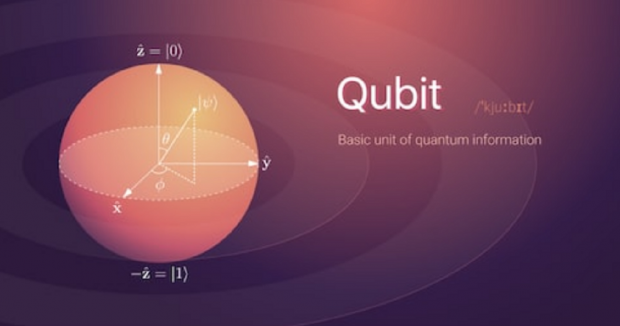 According to researchers out of the The Johns Hopkins University, a newly discovered superconducting material has been found to have the "properties that could be the building blocks for technology of the future." Quantum computing is the most complicated computing humans are currently working on, and if you have a general grasp of how normal computers work then you should be able to appreciate the complexity of any quantum progression.
Normal bits that are present in all traditional computers use 0 or 1 to represent an electrical voltage pulse to store information. Quantum computers which are based on the laws of quantum mechanics use quantum bits or better known as qubits. These qubits exist in both the 0 state and the 1 state, but also both states at the same time. This is called a superposition, perhaps you have heard of the famous qubit example called Schrodinger's cat?
Chia-Ling Chien, Professor of Physics at The Johns Hopkins University and another author on the paper, says "A more realistic, tangible implementation of qubit can be a ring made of superconducting material, known as flux qubit, where two states with clockwise- and counterclockwise-flowing electric currents may exist simultaneously".
Since controlling the superposition is extremely difficult, researchers are looking into new superconducting materials that allow them to make more precise calculations at controlling the state of which the qubit is in.
Yufan Li, a postdoctoral fellow in the Department of Physics & Astronomy at The Johns Hopkins University and the paper's first author, says the newly found ring "already exists in the ideal state and doesn't require any additional modifications to work. This could be a game changer."