Agony, one of the most visually bizarre and frustratingly bad games on the market, is coming to Nintendo Switch.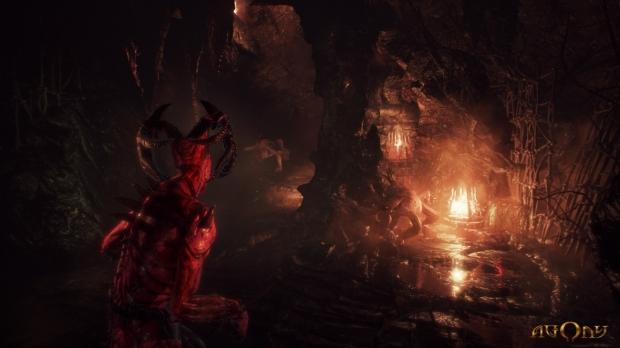 Madmind Studios' hotly contested hellish horror game Agony is getting a Switch port, but we don't know when it'll happen. The devs at Madmind won't handle the Switch version, instead passing it off to Forever Entertainment (the same team making the new House of the Dead remakes). Madmind is currently developing an Agony spin-off called Succubus.
That this game is coming to the Switch shows just how much Nintendo has grown up. We've seen lots of brutal and graphic games roll out on the Switch, including Doom 2016, Friday the 13th, and even Mortal Kombat 11 to name a few. Agony might be terribly designed, but it's environments are supremely disturbing and bizarre. It's not something I'd ever expect to see on a Nintendo platform.
No exact details were confirmed just yet. All we know is Agony is coming, but we don't know when and for how much.