Agony spin-off title 'Succubus' gets raunchy selfie trailer
Ever wondered what would happen if a sexually provocative demon got a hold of a cell phone?

Published Wed, Jun 19 2019 4:00 AM CDT
|
Updated Tue, Nov 3 2020 11:48 AM CST
Remember that title Agony and the development and publishing hell that it went through? (pun intended) Well, a spin-off game has been announced and it seems it will be taking a similar route.
The game is called Succubus, which in supernatural folklore means a demon who takes form as a female to seduce men into sexual activities. Once those activities are achieved, the man experiences a deterioration of health, mental cognition and sometimes even death. The title coming out of Madmind Studios seems to capture all of those elements and stir them into one game.
According to the press release, Succubus will continue to follow the story of Agony and concentrate in on now the main character Succubus Vydija. Here is the official description; "With the disappearance of the rightful rulers of hell, the remaining demons have chosen their new ruler - the only soul who could dominate the mind of the mighty Beast. Raising their new empire from the corpses of sinners helped the new king, Nimrod, and his queen Vydija, to control the chaos left by the former overlord."
"However, the new, honorable title of the queen of hell proved not to be the best match with the savage nature of Succubus. She gave up the luxury of walking on carpets sewn from the skins of martyrs, choosing to live her life in the wild instead, finding her simple pleasures in hunting."
"When satisfying her primal instincts, the new queen crosses her roads with the powerful Baphomet who, along with his army, is pursuing the soul of King Nimrod."
Lets hope that Madmind Studios takes their time with this title so it doesn't end up anything like Agony.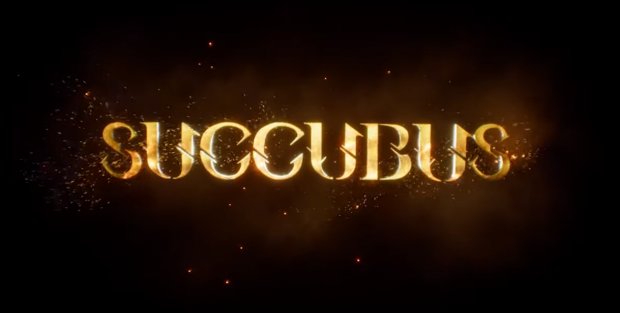 Related Tags