Destiny 2 is massively popular on Steam
Destiny 2 amassed over 226,000 peak players on Steam today.

Published Wed, Oct 2 2019 6:14 PM CDT
|
Updated Tue, Nov 3 2020 11:47 AM CST
Destiny 2 is currently the third most popular game on Steam right now, behind DOTA 2 and Counter-Strike Global Offensive.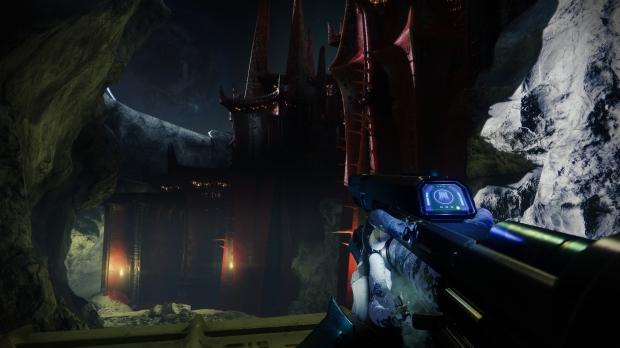 Bungie's migration to Steam is a huge success. Destiny 2's new free-to-play mode has attracted nearly 2% of current active Steam users, and has amassed a huge 226,651 peak players today. Right now it currently sits at over 119K players, beating out PUBG by over 70,000 users. We're not sure how many Destiny 2 players are on the free New Light mode or bought into Shadowkeep, but we're betting the F2P option is most popular.
Whether or not these numbers will stay this inflated remains to be seen. Gamers are much more willing to try something that's free and give it a go for a few days, but a portion of them could drop out and move on. Destiny 2 has the added bonus of cross-saves, which lets PS4 players jump in on PC to play with Steam friends and then jump right back to their main platform. This potent tool could lead to lots of retention and platform-switching over time.
The only thing Bungie's missing is cross-play. Once that gets implemented then they'll command one of the most potent service games in the entire industry.
Related Tags