AMD must be enjoying all of these custom Navi graphics cards in the wild, with some truly great custom Radeon RX 5700 series cards on the market now from the likes of MSI, SAPPHIRE, ASRock, XFX, ASUS, and especially PowerColor.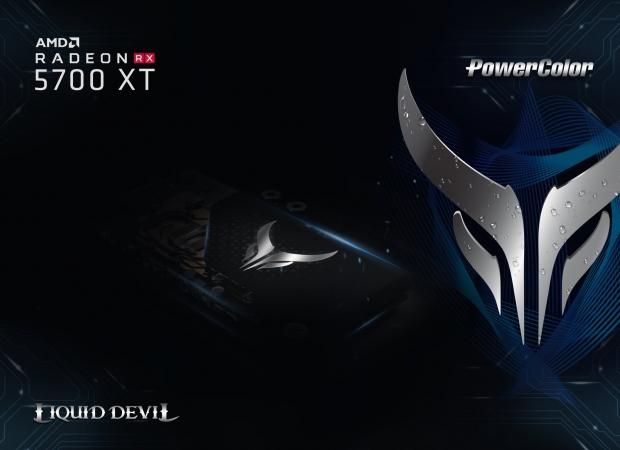 PowerColor is now teasing what should be the very best Radeon RX 5700 XT with its new custom "Liquid Devil" which if you guessed from the name, should be a water-cooled Navi. In the image below you can see an EK logo on the card, so it seems PowerColor is using a high-end EK WaterBlocks cooler on the new RX 5700 XT Liquid Devil.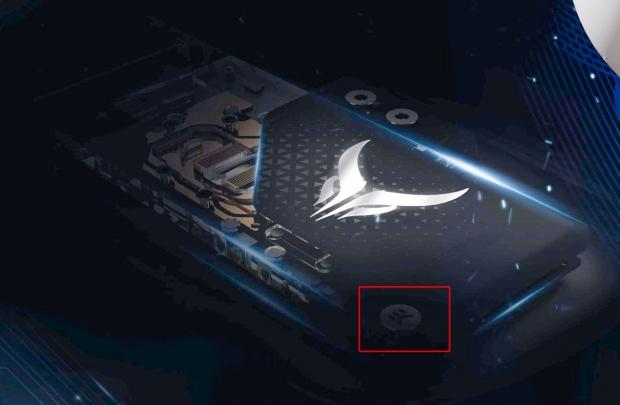 EK's cooling solution on the PowerColor RX 5700 XT Liquid Devil will connect into an existing watercooling loop, so this is for enthusiasts only I'm afraid. We should expect the lower temperatures on any custom RX 5700 XT card, and another few percent performance but don't expect this to be 10-15% faster because it's watercooled.
AMD Radeon RX 5700 XT Reviews: