NVIDIA GeForce GTX 1660 SUPER confirmed by ASUS
ASUS slips and confirms GeForce GTX 1660 SUPER with GDDR6 memory.

Published Wed, Sep 25 2019 6:34 AM CDT
|
Updated Tue, Nov 3 2020 11:47 AM CST
It looks like the rumors of the GeForce GTX 1660 SUPER are beginning to take fuller form, with ASUS HQ sources of VideoCardz saying that the GTX 1660 SUPER is coming very soon.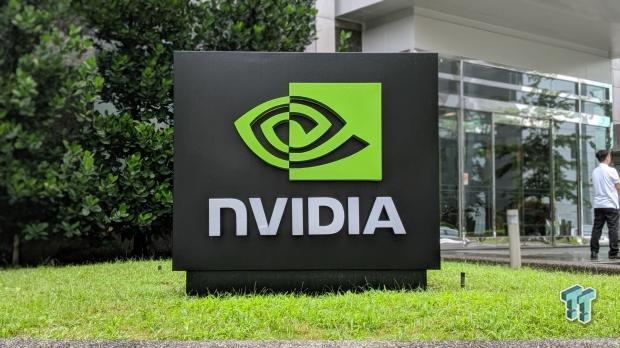 ASUS is preparing at least 3 different models of the GTX 1660 SUPER in its DUAL EVO, Phoenix, and TUF3 series of cards. We should expect the same TU116-400 GPU that powers the GTX 1660 Ti, but it will ahve its GDDR6 clocked higher.
We're expecting the same 6GB of GDDR6 on the upcoming GeForce GTX 1660 SUPER but it'll have its bandwidth boosted up to 14Gbps, up from the 12Gbps gear on the regular GTX 1660 Ti.
NVIDIA will reportedly be unveiling the new GeForce GTX 1650 Ti into the fray as well, but VideoCardz "cannot definitely confirm this launch yet". As for the GeForce GTX 1660 SUPER we should expect something to land in October.
Related Tags