NASA head wouldn't bet his child's birthday on Moon landing by 2024
A NASA head has casted some extreme doubts.

Published Fri, Sep 20 2019 1:03 AM CDT
|
Updated Tue, Nov 3 2020 11:47 AM CST
With NASA in full swing towards meeting their White House imposed goal of landing back on the Moon by 2024, one of the companies heads has actually doubted the projects success.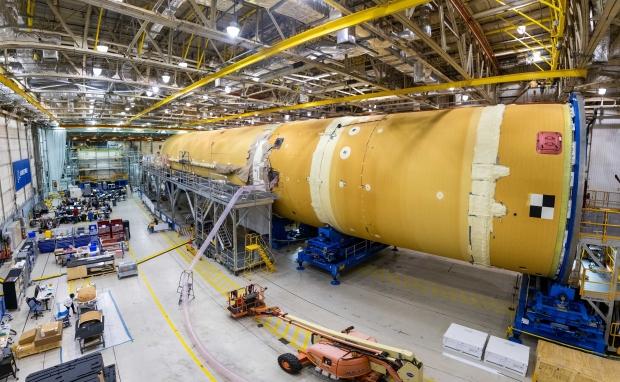 Kenneth Bowersox, who is an acting associate administrator for human exploration spoke to a Congressional subcommittee, saying that "I wouldn't bet my oldest child's upcoming birthday present or anything like that." For those that don't know, the Trump administration urged NASA back in March to speed up its Moon-landing plans by four years, solidifying the now 2024 landing date.
Bowersox continued and said that even though he doubts that NASA will be able to achieve the goal of landing back on the Moon by 2024, its still good that the space exploration company has a "aggressive goal." Speaking to U.S Rep. Bill Posey, R-Florida, Bowersox said "There's a lot of risk in making the date, but we want to try to do it."
Most importantly, Bowersox explains that even if NASA are unable to be able to achieve reaching the Moon by 2024 that the company will still do it, but do it right. Here is what he had to say "What's important is that we launch when we're ready, that we have a successful mission when it launches, and I'm not going to sit here and tell you that just arbitrarily we're going to make it".
While this might be a massive feat for NASA, I believe the company is up to the task despite the doubts from employee's. We have to remember that if NASA isn't on schedule that they can always ask for assistance from companies such as SpaceX to speed up the development process, or at least lend assistance where NASA are falling behind.
In other space news, while NASA are currently struggling on making it to the Moon, The Gateway Foundation believes that they will be able to have a fully furnished Space hotel by 2027, more on that here.
Related Tags