J.J Abrams passes on $500 million due to Apple's HUGE attached string
J.J Abrams passed on a half-a-billion dollar deal with Apple due to major string attachment included in the deal.

Published Sep 17, 2019 9:21 AM CDT
|
Updated Tue, Nov 3 2020 11:47 AM CST
J.J Abrams was presented with a half-a-billion dollar signing offer from Apple and declined it, essentially walking away from one of the largest production signing deals.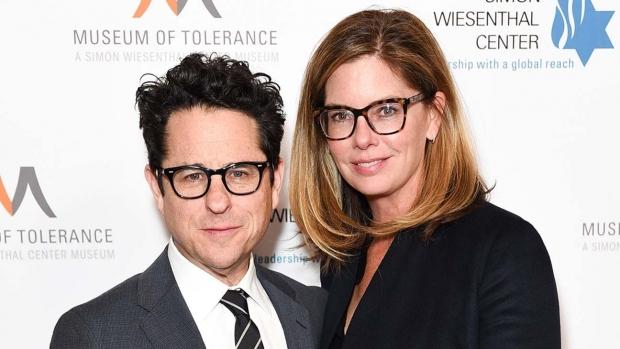 If you happened to miss the news last week, famous director J.J Abrams signed a huge deal with his production company Bad Robot Productions and WarnerMedia, the deal was reported to be worth about $250 million. The Hollywood Reporter is now saying that before this deal was signed Apple offered Abrams a staggering half-a-billion dollars to sign with them, but Abrams declines and here's why.
THR Claims that it was included in Apples contract that Abrams would be required to develop content exclusively for Apple and only Apple. Meaning that Abrams would have to drop all current work on projects that weren't Apple related. For those who don't know Abrams is currently partnered with Disney on the upcoming Star Wars: The Rise of Skywalker as the director. He is also partnered with Paramount for something new in the Star Trek series, and in video games he is working with Epic Games on brand new game titled Spyjinx.
Not to mention that Abrams is also working with HBO for a new sci-fi T.V show called Contraband as well as joining up for a superhero movie with Paramount called The Heavy. THR says there were "several factors" which caused Abrams company Bad Robot to decline Apple's offer, and that exclusivity factor was certainly a contributing one. Ultimately, THR says that the deal with WarnerMedia was "less about money" and more so due to the "larger opportunities".
Related Tags