Final Fantasy 7 Remake classic mode isn't turn-based, it's auto battle
Final Fantasy 7 Remake's old-school classic mode doesn't really make it into a turn-based RPG.

Published Sat, Sep 14 2019 7:56 PM CDT
|
Updated Tue, Nov 3 2020 11:47 AM CST
Final Fantasy 7 Remake has a neat little throwback to the 1997 RPG, but it's still an action game at the end of the day.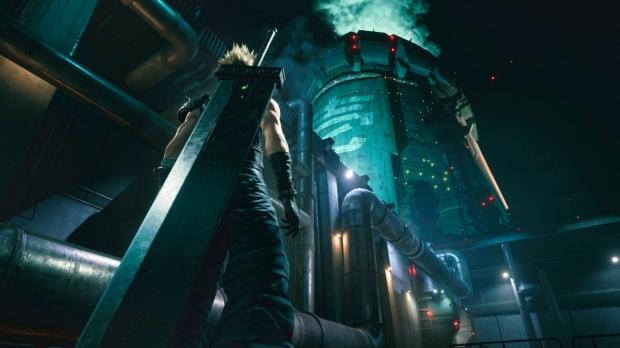 Square Enix showed off a bunch of new Final Fantasy 7 Remake footage at the Tokyo Game Show 2019, confirming new additions like the Classic Mode. Websites are treating the mode like it transforms the game into a turn-based RPG...but that's not entirely right. It's more like auto-battle than the original game's ATB system.
Classic Mode basically switches controlled characters over to AI autopilot. It's only half like 1997's Final Fantasy 7 and only lets gamers use commands when the ATB gauge is full. But combat is still in real-time and the AI-controlled party leader will block, dodge, and slash with combo attacks to fill up the ATB gauge. Players can jump in at any time to do special moves, use items, or summon monsters once the ATB gauge is full, but the automatic control won't be interrupted until it's turned off.
Read Also: Final Fantasy 7 Remake's summons are now duration-based
Essentially Classic Mode is kind of an awkward hybrid that automates specific fights, especially against lesser enemies. You'll still have to pay attention and do some healing or dish out special attacks to weaken foes, though. Final Fantasy 7 Remake's combat is especially nuanced and layered, focusing on strategy and finesse rather than brute button-mashing.
The first chapter of Final Fantasy 7 Remake will release on March 3, 2020 and is spread across two discs. More chapters will release later and the game will come first to PS4, with other platforms following after.
Related Tags