Nintendo patents foldable JoyCon Switch controllers
Nintendo is experimenting with weird foldable JoyCon controllers.

Published Sat, Sep 7 2019 2:50 PM CDT
|
Updated Tue, Nov 3 2020 11:47 AM CST
A newly published Nintendo patent shows foldable and even bending Switch JoyCon controllers.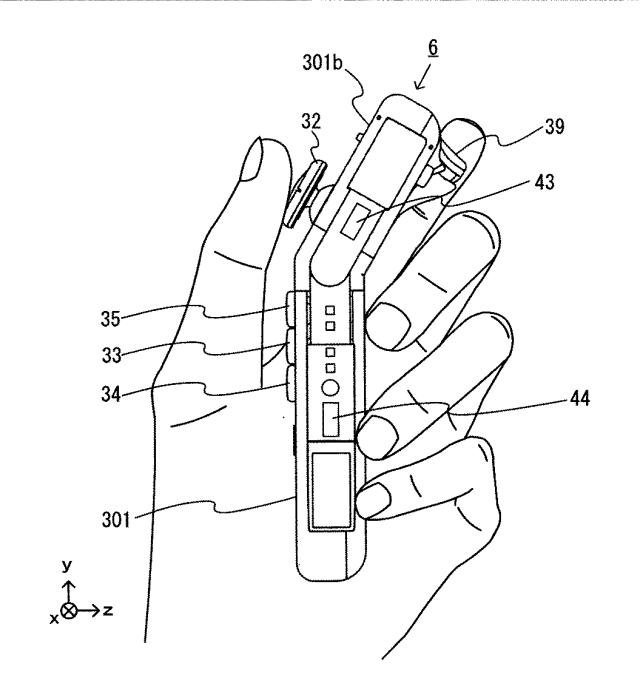 Nintendo could be experimenting with all kinds of JoyCon permutations, including foldable and more ergonomic Switch controllers. The patent, which was recently made public, highlights what could be a new evolution to the JoyCons.
The documents show a myriad of configurations, but the most interesting show the top analog stick portion angled forward for better positioning, somewhat akin to the original Wii Nunchuk or Valve's Knuckles. Right now the controllers are stiff and unyielding, but the patents show JoyCons that fold slightly or even outright bend on a set curve.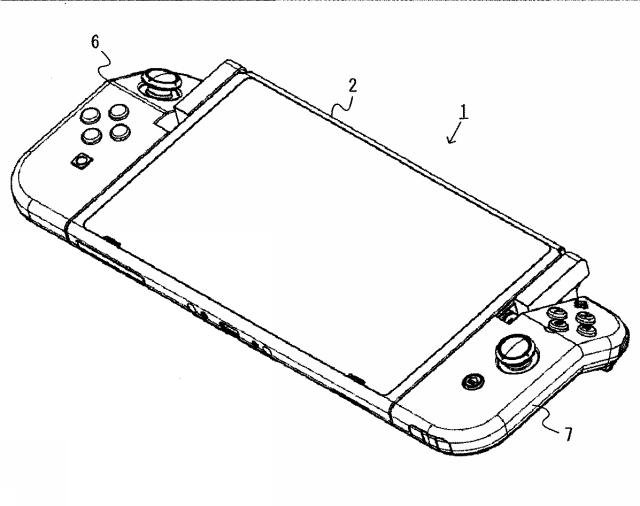 These patents were made public at an interesting time.
Nintendo's Shigeru Miyamoto recently said the company is experimenting with new controller types, hinting more funky peripherals were on the way. We've already seen evidence of this with the next generation Switch Fit device that's aimed at fitness-oriented gaming.
"We are proud to have created a variety of user interfaces that have now become industry standards. At the same time, I also believe that we should quickly graduate from the current controller, and we are attempting all kinds of things. Our objective is to achieve an interface that surpasses the current controller, where what the player does is directly reflected on the screen, and the user can clearly feel the result.
"This has not been achieved yet. We have tried all kinds of motion controllers,but none seem to work for all people."
So we know Nintendo is indeed working on new controllers...but they might not be foldable.
As with any patent, there's no guarantee Nintendo will make foldable JoyCon controllers. Patents don't indicate final products, but instead the ideas for products, and are simply safeguards that protect the ideas should companies ever want to actually use them.
With the current JoyCon issues like drifting and cheap hardware, I can't imagine how wonky foldable JoyCons would turn out. But it's still a neat idea and I'd love to see Nintendo's internal R&D department to see what they're cooking up.
Related Tags