SEGA Genesis Mini pros and cons: laggy audio, but great games
Is SEGA's new $80 micro-console worth it? Mostly, but be aware of these trade-offs.

Published Thu, Aug 15 2019 2:14 PM CDT
|
Updated Tue, Nov 3 2020 11:47 AM CST
A few YouTubers got their hands-on the SEGA Genesis mini and reveal some interesting tidbits about the micro-console. Is it worth buying? Maybe.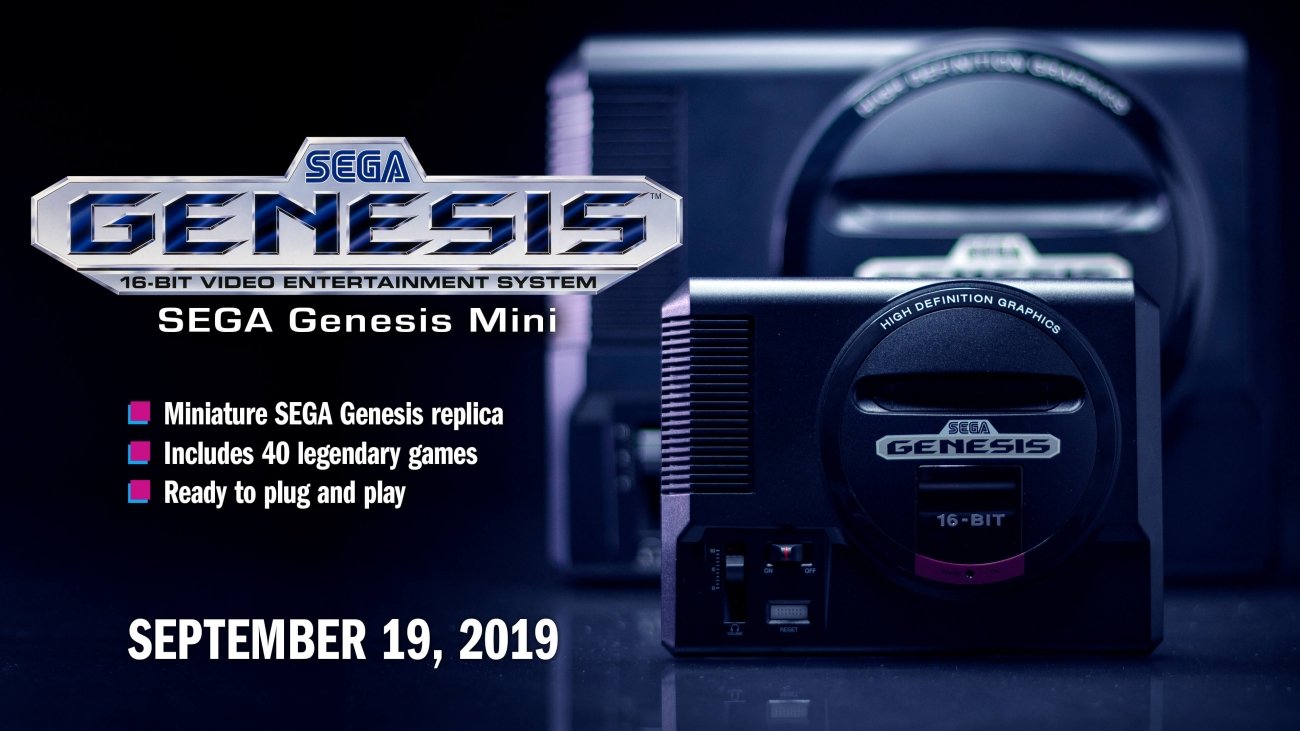 The SEGA Genesis Mini is due out next month for $80, and aims to scratch that nostalgia itch with some blast processing awesomeness. The micro-console comes packed with a huge 42-game library, two controllers, and a bunch of nifty features like save states, and full Japanese variants of specific games. But there's also some unwelcome surprises too.
According to YouTuber Game Sack, the Genesis Mini has some audio issues, namely with sound effects being delayed. It's apparently not a huge deal, but it's noticable in a lot of games. The music and sound effects are also lower quality than a base Genesis--it's hard to get that authentic rocking sound down--and the model can ship with broken controllers. That last part is just chance and there's no telling when you'll get a dud, but it's worth mentioning.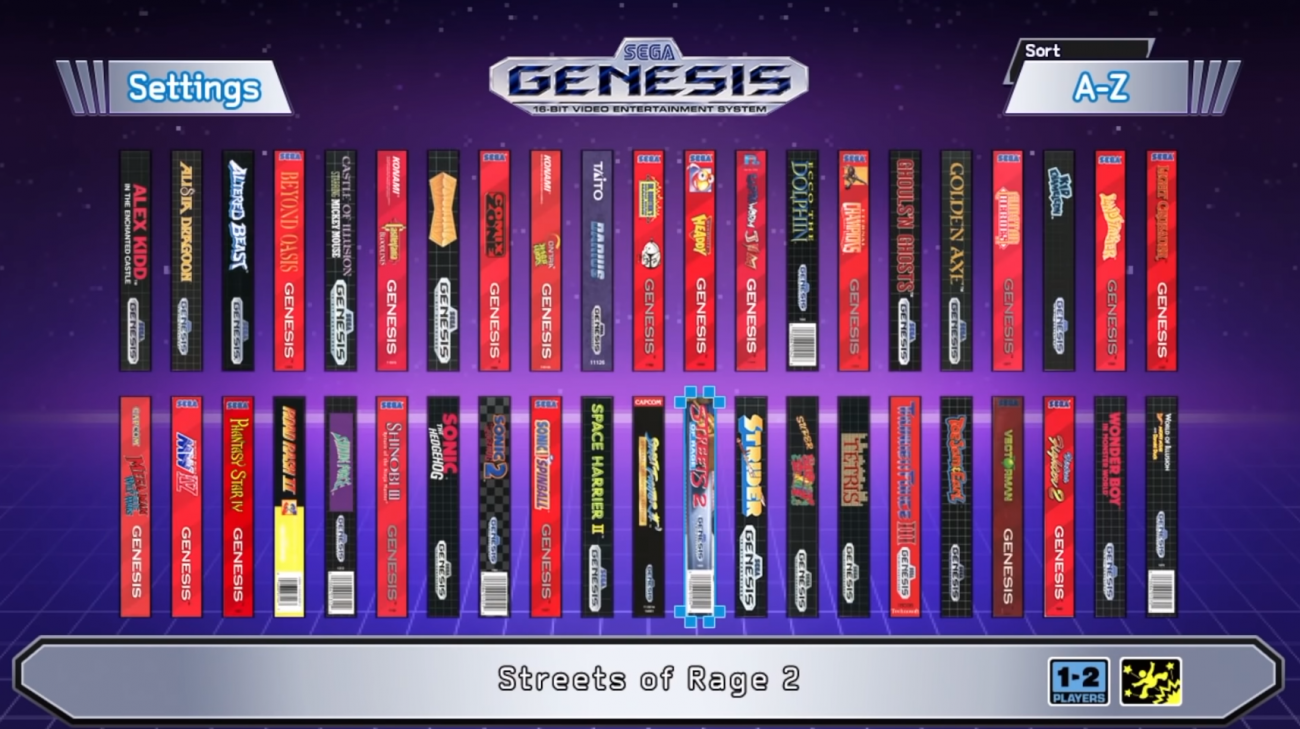 Here's a quick breakdown:
Pros
Games run faster than base Genesis at 60Hz

Offers Japanese versions of games

Awesome selection with 42 hits

Emulation is great, handled by M2 instead of AtGames

Save states can be accessed by holding the Start button

4 save states per game

You can lock save states to prevent accidental overwrites
Cons
Controllers can ship broken

No six-button controllers

Audio is laggy in nearly every game

Overall lower quality audio
YouTuber RGT 85 had nothing but great things to say about the Genesis Mini, noting its stylish visuals, responsiveness, and authenticity to detail and play. Check both videos below.
The SEGA Genesis Mini rolls out September 19, 2019 for $80.
Related Tags