On the heels of its disappointing NEO GEO Mini, SNK promises to launch a new console with beefier power.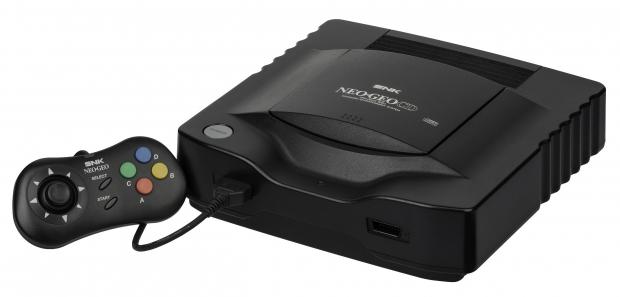 SNK is making a next-gen NEO GEO console that aims to keep the brand name alive and well into the modern age. Mostly known for its excellent arcade games like Metal Slug, King of Fighters, and Samurai Showdown, the NEO GEO was a rare-ish 90's console with a hefty price tag. This new system should be a celebration of SNK's past glories and make these games more accessible to the masses.
So what should we expect from the so-called next-gen console? Basically SNK is probably making their own Atari VCS counterpart. The idea here is to recreate the old arcade experience. Here are my predictions. SNK will provide a machine with adequate specs that connects to a TV for home play, complete with optional high-cost fight sticks. The console will connect online to a digital storefront ecosystem where gamers can buy classic NEO GEO games. The box could even come pre-loaded with old-school titles, too.
Another big part of the console will be selling new SNK games. The company could make new titles in its yesteryear franchises specifically for the platform, similar to what Atari and even Intellivision are doing with their respective systems.
The new NEO GEO will connect to smartphones and other devices for off-screen play.
As far as confirmed info, SNK says the system can be linked to a NEO GEO Mini...but I'm not sure why you'd ever want to do that. It seems like a weird idea that brings to mind the SEGA CD Frankenstein experiment.
"Next-Gen NEOGEO hardware is coming after NEOGEO Mini. With a modern design and a wonderful play feeling (you can even link it to NEOGEO Mini) the new hardware will provide you a NEOGEO journey that you have never experienced," SNK said on Twitter.
No further information was announced.