ISS uses Earth's atmosphere as a fiery garbage disposal
The International Space Station just used Earth's atmosphere as a means of disposing of unneeded garbage.

Published Tue, Jul 30 2019 3:00 AM CDT
|
Updated Tue, Nov 3 2020 11:47 AM CST
The International Space Station (ISS), just like anyone's room or house, accumulates garbage or rubbish over time. ISS astronauts have now disposed some of their built up garbage by using Earth's atmosphere.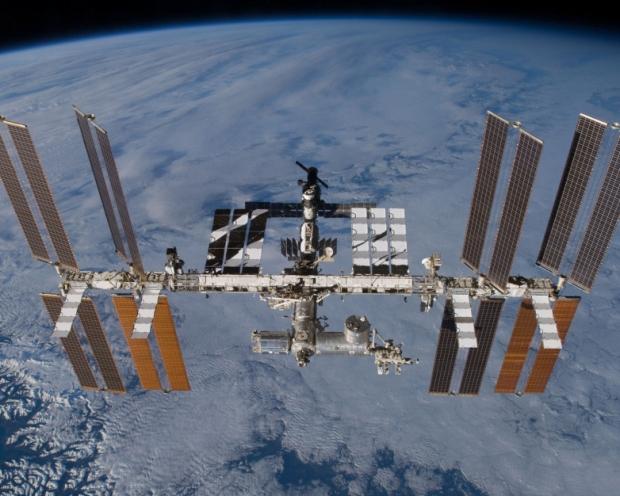 Just recently, Elon Musk's space exploration company, SpaceX launched a cargo ship to the ISS via their Falcon 9 rocket. The Falcon 9 was carrying their Dragon Capsule that contained supplies for numerous scientific experiments, and other necessities for the astronauts aboard. This morning, the docking compartment on the Russian section of the ISS released the Progress 72 cargo spacecraft. This craft was at the ISS for 4 months and once its supplies were extracted after its arrival it was literally used as one big bin.
When re-entering the Earth's atmosphere, the object is introduced to extreme friction which causes sparks and intense flames to be produced. This is the disposal method for the rubbish on the ISS as Progress 72 is now currently making its way down to Earth's atmosphere loaded with "trash and discarded gear for a fiery, but safe disposal over the Pacific Ocean." In other news about the ISS, the supplies that SpaceX's Dragon Capsule were carrying will allow for scientists to test 3D human tissue printing in low gravity, more on that here.
Related Tags