Google using StarCraft II AI to train its self-driving cars
StarCraft II is being used to train the best neural networks in the world.

Published Fri, Jul 26 2019 11:09 PM CDT
|
Updated Tue, Nov 3 2020 11:47 AM CST
If I could only go back 20-25 years to when I was in primary school and my teachers telling me "gaming is useless, computers aren't the future" and show them this article. Yeah, StarCraft II is helping to train the most state-of-the-art neural network in the world.
A refresher course in what DeepMind AI can do in StarCraft II is shown in the video above, but why the hell is the game being used to train AI? Well, the StarCraft II AI that Google's DeepMind network is using is a type of algorithm called PBT or population-based training. PBT was designed by DeepMind for improving video game algorithms.
MIT Technology Review reports that PBT "takes inspiration from biological evolution, speeds up the selection of machine-learning algorithms and parameters for a particular task by having candidate code draw from the "fittest" specimens (the ones that perform a given task most efficiently) in an algorithmic population".
Matthieu Devin, director of machine learning infrastructure at Waymo, said in an interview with MIT Technology Review: "One of the key challenges for anyone doing machine learning in an industrial system is to be able to rebuild the system to take advantage of new code. We need to constantly retrain the net and rewrite our code. And when you retrain, you may need to tweak your parameters".
With countless companies in the self-driving car business, Waymo might have an edge tapping DeepMind AI -- something that was configured for a game that is now decades old. Full circle really.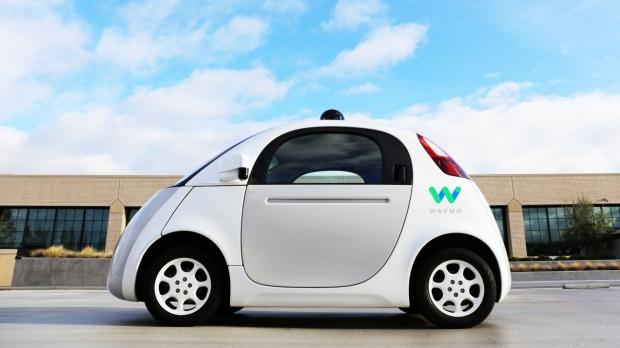 Related Tags