New Sekiro mod adds easy mode to git you gud in no time
Modders quell the fiery heart of rage-quitting with a Sekiro easy mode mod.

Published Mon, Jul 15 2019 6:18 PM CDT
|
Updated Tue, Nov 3 2020 11:48 AM CST
Sekiro: Shadows Die Twice is grueling, unforgiving, and outright stressful. In other words, it's a FromSoftware game. But it doesn't have to be that way--if you're on PC, that is.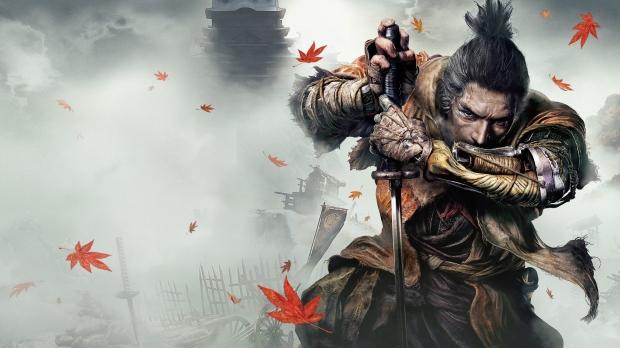 Apart from the higher-end hardware, improved frame rates, and amazing visuals, one big feature sets PC gaming apart from consoles: mods. Mods can drastically change a game and breath life into an age-old classic for years (just ask Bethesda). Now modders are using clever tricks to make Sekiro: Shadows Die Twice a lot less painful.
Introducing Sekiro The Easy, a new player-created mod that buffs the One-Armed Wolf's stats to make him more formidable. The mod boosts damage, defense, and stamina to reduce damage and resource costs per attack, and even raises the item drop rate among other things. It's essentially playing Sekiro with a handicap which lets you practice against certain bosses or even explore areas you couldn't get past otherwise.
Read Also: Sekiro mod engine paves the way for expansive mods
Regardless how you feel about an easy mode in FromSoft's games (I personally think you should play them as they are and try your hardest to vanquish enemies), it's refreshing to see something like this out in the wild. Not everyone has the time or dedication to spend hours honing Sekiro's combat--which is quite brutal, by the way--and this mod gives you a shortcut.
Gamers seem to be happy with the change. One sharp-witted commenter said the mod "should've been named journalist's mode." Savage burn.
Related Tags