Grab a $20 PlayStation Classic and emulate your heart out
Sony's ill-fated PlayStation Classic gets an attractive price drop to $20.

Published Mon, Jul 15 2019 1:18 PM CDT
|
Updated Tue, Nov 3 2020 11:48 AM CST
Grab a PlayStation Classic for a cool $20 and turn it into a virtual arcade machine.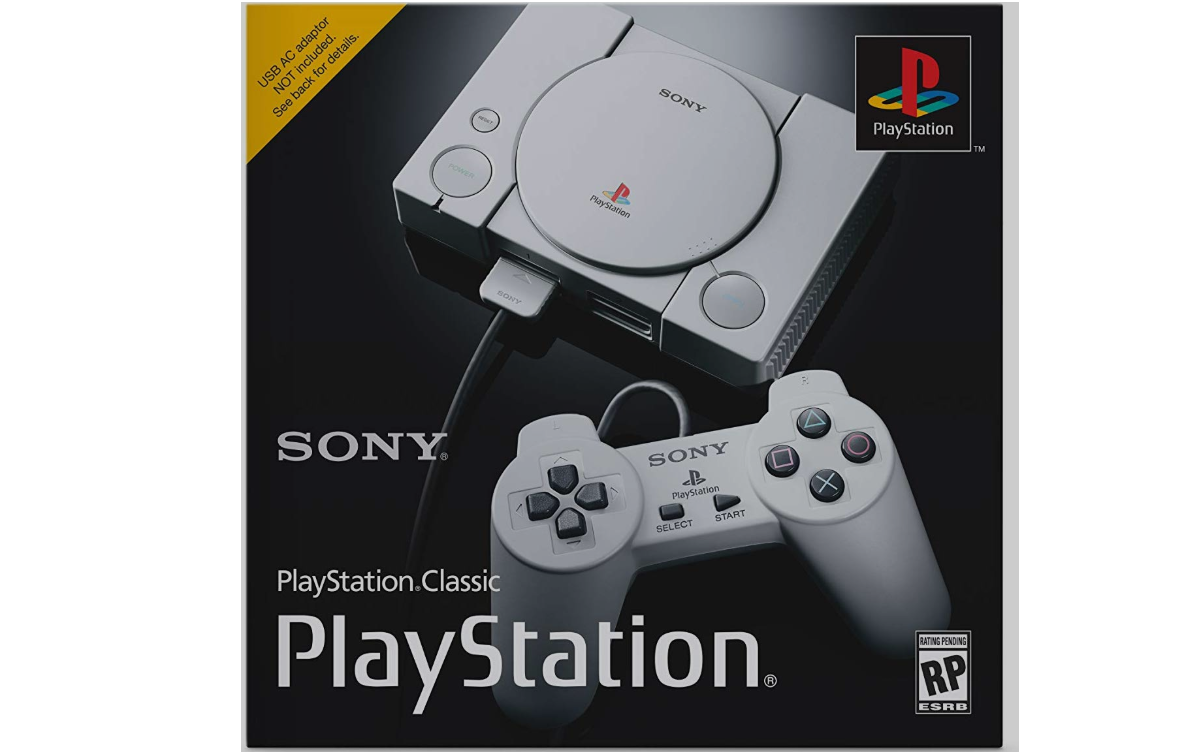 Sony's PlayStation Classic wasn't a success--it was overpriced, and had terrible in-game frame stuttering issues. But there's a silver lining: it's basically a Raspberry Pi that can be manipulated, hacked, and transformed into a retro wonderbox. Now Amazon's selling the mini-console for a paltry $20, putting it on par with a few day's worth of coffee.
The PS Classic comes with 20 built-in games, but most of them run in PAL rather than NTSC, meaning you should expect frame rate issues (PAL is 50Hz and NTSC is 60Hz). The selection isn't so hot anyway. Luckily the box can be hacked and you can pop on a ton of ROMs for expanded play--the process is actually quite easy, from what I'm told--but remember it only includes regular PS1-era controllers with D-Pads, not DualShocks.
The Classic's internal specs make it powerful enough to run older classics across the PlayStation library.
Click the link at the bottom of the page to see the deal (disclosure: we receive a small portion of the proceeds from these sales).
Check below for the full PlayStation Classic games offering:
Battle Arena Toshinden

Cool Boarders 2

Destruction Derby

Final Fantasy VII

Grand Theft Auto

Intelligent Qube

Jumping Flash

Metal Gear Solid

Mr Driller

Oddworld: Abe's Oddysee

Rayman

Resident Evil Director's Cut

Revelations: Persona

Ridge Racer Type 4

Super Puzzle Fighter II Turbo

Syphon Filter

Tekken 3

Tom Clancy's Rainbow Six

Twisted Metal

Wild Arms
Related Tags