Doom, the bad mofo of all first-person shooters. Everyone knows it, everyone loves it, and now the rip-and-tear classic is getting re-skinned with some modded upgrades.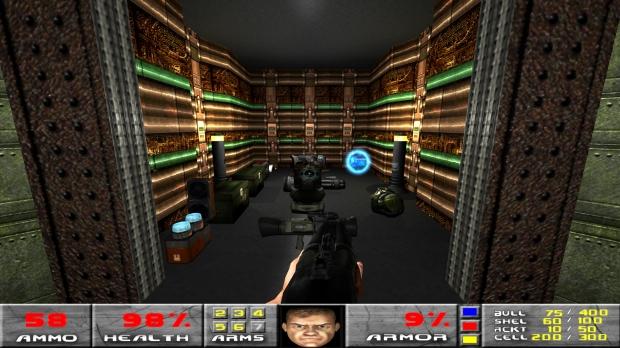 Doom still looks and plays great today, pixellated effects and all. Like the virulent heart of evil, Doom is immortal and has stayed true to its legacy for decades. But that hasn't stopped talented modders like gamehacker from updating the demon-slaughtering original with some updated visuals.
Introducing Doom Reborn, a total conversion mod that merges old-school mayhem with Doom 3's idTech 4 engine. Essentially the mod recreates both Doom and Doom 2 with the newer idTech 4 toolset, allowing for beefier visuals, drastically improved combat fluidity, and some nifty lighting effects and textures. It's the hell-razing adventure you remember only with a different skin.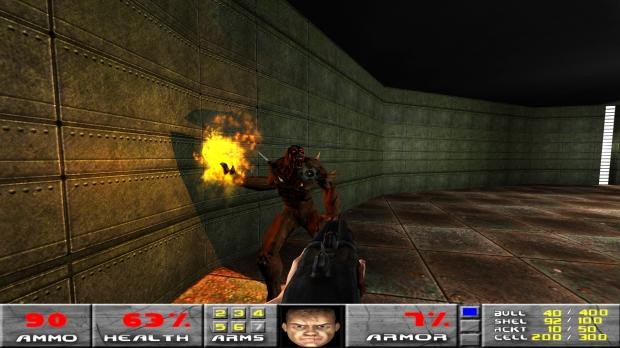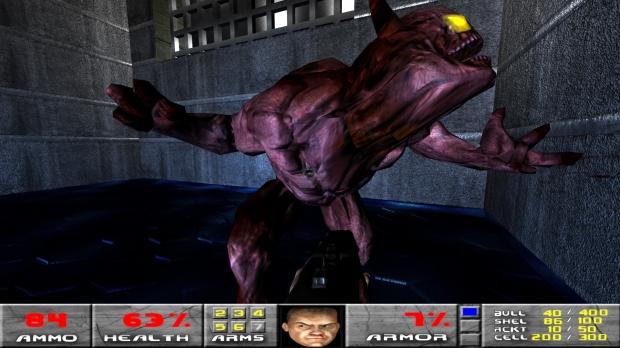 "Doom Reborn is a total conversion mod for Doom 3 of the original Doom Series. Our goal is to recreate the original Doom & Doom 2 in the Doom 3 engine with new textures and new models of the original weapons and monsters with the maps redone and retextured. We also want to bring back the original Doom HUD but retextured and with a 3D model of doom guys head in the center. we will have a look a remaking the original music along with the sounds. I hope that you will enjoy the project as much as we will enjoy making it for you."
The mod isn't totally finished yet, but its beta is currently in a standalone format. Be sure to give it a go as we wait for hell on Earth with Doom Eternal.
Here's a video from an earlier version of the mod: