Cyberpunk 2077 wouldn't work in third-person, CDPR says
First-person is a huge part of Cyberpunk 2077's focus on immersion, CD Projekt RED says.

Published Thu, Jun 27 2019 10:17 AM CDT
|
Updated Tue, Nov 3 2020 11:48 AM CST
If Cyberpunk 2077 weren't a first-person game, it'd lose a lot of its magnitude and immersive impact. It just wouldn't work.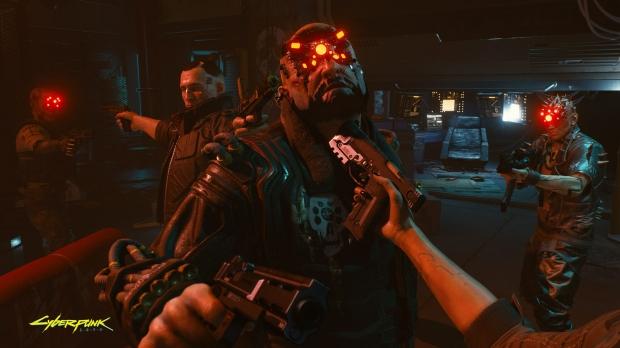 Cyberpunk 2077 aims to be the most dynamic, immersive, and choice-driven game CD Projekt RED has ever made. It's all about making decisions that ripple through a gritty sci-fi metropolis, defining who you are, what you do, and where you go. This huge dynamic scope is a big reason why Cyberpunk 2077 is a first-person shooter instead of a third-person game like The Witcher; CDPR doesn't just want you to play as V., but become the mercenary cyborg. Seeing through V.'s eyes is a big part of that.
According to senior level designer Miles Tost, Cyberpunk 2077 just wouldn't work as a third-person game. "This is exactly why we have the whole first-person thing in there, right? For us as a studio of storytellers, it's almost like a natural evolution of how we make an immersive narrative or how we get you to be immersed within the story," Tost said in a recent Q&A session on Tumblr.
"In Witcher 3, you were looking over Geralt's shoulder and being an observer of his actions. In Cyberpunk, you naturally slip into the role. We're building our gameplay systems around this, so it wouldn't really work without the first-person either."
Pawel Sasko, senior quest designer for Cyberpunk 2077, also says the team built a new internal scene system from scratch to look and play best in first-person. The new next-gen Red Engine 4 has been optimized from the ground up for the natural immersive viewpoint. CDPR has been building this new high-end engine since The Witcher 3's launch in 2015 in preparation for their most ambitious game to date.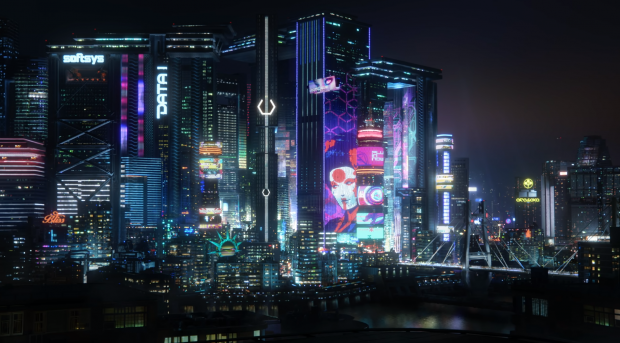 Read Also: Tons of new Cyberpunk 2077 details revealed
Tost goes on to highlight how conversations are more fluid in Cyberpunk 2077, not locked sequences that take you out of the game. They can get interrupted and how you respond can either ease tensions or trigger a bloodbath gunfight.
"Case in point: the way our dialog system works. It focuses a lot on looking at NPCs and things and commenting on stuff. In the demo we have a situation where someone interrupts your conversation, and you can choose to look at that guy and comment on the situation as a whole or not. This can actually affect how your dialog ends up."
Cyberpunk 2077 will release on April 16, 2020 on PS4, Xbox One and PC.
Related Tags