Age of Empires IV information will release 'later this year'
New Age of Empires IV information will be released closer to the end of the year.

Published Thu, Jun 13 2019 1:00 AM CDT
|
Updated Tue, Nov 3 2020 11:48 AM CST
E3 2019 - There is no doubt that real-time strategy game fans are super excited about the release of Age of Empire II: Definitive Edition, but one question still remains in the back of their heads. Where is Age of Empires IV?
According to a recent interview with the Creative Director for the Age of Empires franchise, Adam Isgreen, it isn't long until we find out some more information about the coming title. Isgreen spoke to DualShockers at E3 2019 regarding AoE 4 and he said "The important thing is that even when we do [Age of Empires III: Definitive Edition] and when we are going to start talking about [Age of Empires] 4 later this year, which I am very excited about, we're not going to abandon the games."
So according to Isgreen new information for the mysterious Age of Empires IV will be released later this year. Perhaps we will see a gameplay trailer of some sort, or even a new trailer that isn't an announcement teaser. At the moment all we have to go off of for Age of Empires IV is the above teaser trailer, it reveals very minimal information about the title but I have still managed to throw together a 'Everything we know about Age of Empires IV' here.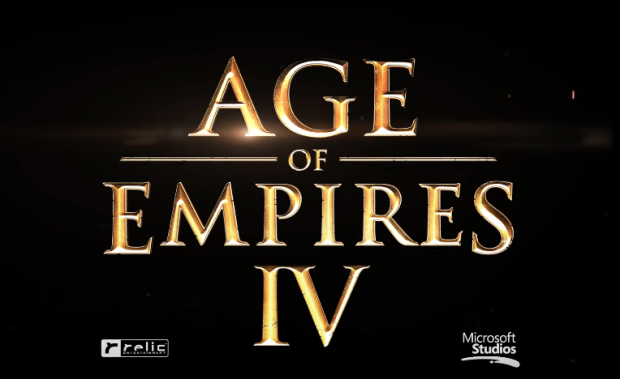 Related Tags