Keanu superfan earns free copy of Cyberpunk 2077 at E3 2019
CD Projekt RED rewards a Keanu superfan in the best way.

Published Mon, Jun 10 2019 5:44 PM CDT
|
Updated Tue, Nov 3 2020 11:48 AM CST
E3 2019 - Keanu Reeves showing up at E3 to announce Cyberpunk 2077's release date was absolutely monumental. The internet blew up and everyone was talking about the game. But there was a special on-stage moment that proves wherever Keanu goes, magic follows.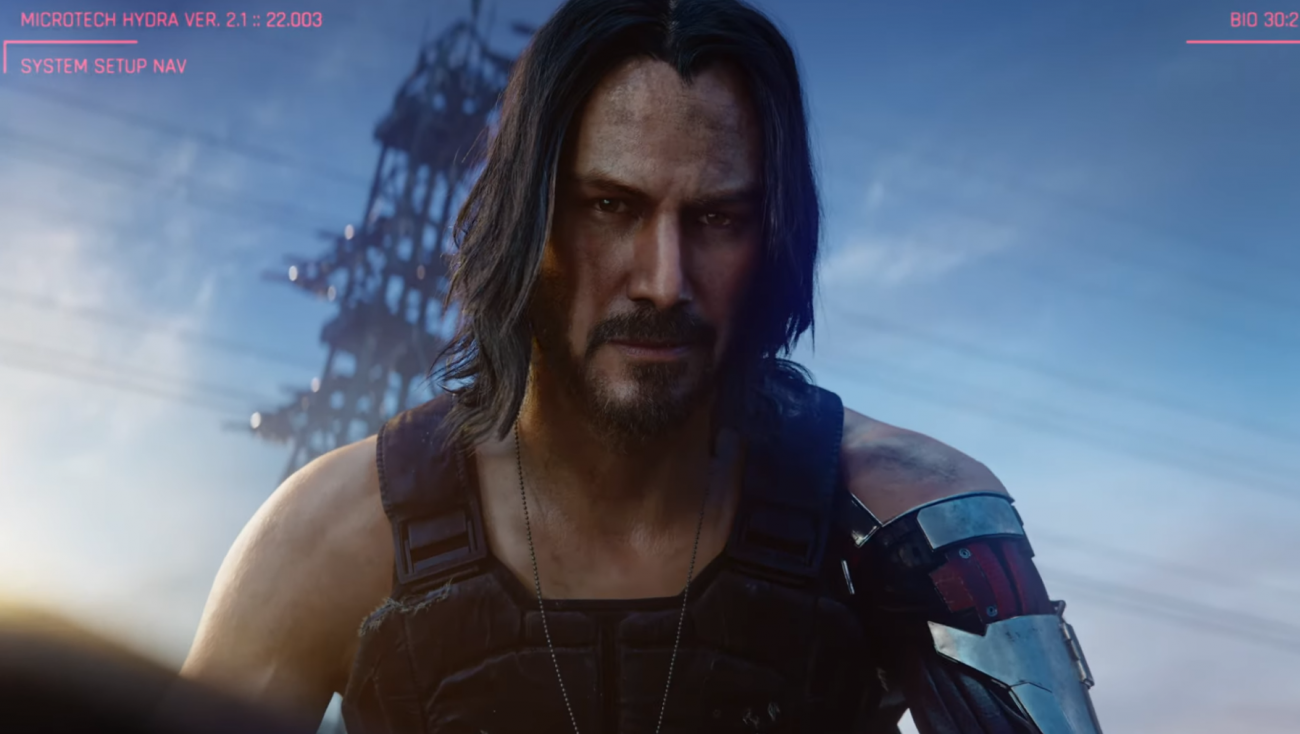 On stage at Microsoft' E3 press conference, Keanu Reeves affirmed Cyberpunk 2077's huge sprawling sci-fi landscape of Night City is quite breathtaking. Attendee Peter Sark then made E3 history by saying what we all think about Keanu. "You're breathtaking!" Sark said, and of course Keanu being Keanu pointed right at the gamer and echoed the sentiment. Sark shared the moment on Twitter, prompting CD Projekt RED to offer up a free Cyberpunk 2077 collector's edition.
Keanu Reeves will star as Johnny Silverhand in Cyberpunk 2077, an ex-Marine ex-rocker from the universe's massively famous Samurai band. This is the second time Reeves has played a Johnny in a futuristic medium. Keanu will help V exact revenge on the crimelords of Night City: "Wake up Samurai. We have a city to burn."
Cyberpunk 2077 releases on April 16, 2020 for PS4, Xbox One and PC.
Related Tags