E3 2019 - Microsoft's new ultra-powerful console will play games all the back to the very first Xbox.
Microsoft has officially confirmed it's new next-gen Project Scarlett console is backward compatible with four generations of Xbox games. Scarlett essentially forwards the Xbox One's current backward compatibility feature and will play games from the original Xbox, Xbox 360, Xbox One, and of course the new Scarlett era.
This also hints games will have two releases when Scarlett releases in Holiday 2020: an Xbox One version, and a Scarlett enhanced SKU. Microsoft hasn't confirmed how the generational shift--Scarlett is a huge generational leap in power--will happen insofar as new games, but old games will indeed be supported moving forward. It's possible games could just see a single release with Scarlett enhancement updates similar to the Xbox One X, but it's more likely we'll see two versions of Xbox games considering Scarlett is a huge jump over existing hardware.
Old games should be enhanced natively on Scarlett similar to the Xbox One X's current performance, which scales Xbox One, Xbox 360, and even original 2000's Xbox games with graphical and frame rate boosts.
Accessories like Xbox One controllers, Kinect, headsets and more will also be fully supported by Scarlett.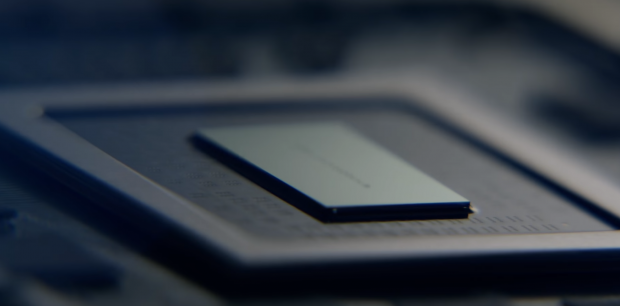 "We're delivering four generations of content better than you've ever seen them before," Microsoft said in a Project Scarlett teaser.
"We have hundreds of people across both our first party studios as well as our third party studios working on those next-generation experiences today."
"I don't lose my last generation as I move into the next generation. The people I play with and the games that I want to play. That shouldn't just end with the new generation, but carry over and continue to grow," Phil Spencer said in the video.
The company talked up Project Scarlett quite a bit during its E3 2019 press conference. Scarlett sounds like a monster: Microsoft confirmed Scarlett is 4 times as powerful as the current Xbox One X which sits at 6TFLOPs.
Project Scarlett is due out by Holiday 2020, and will be accompanied by Halo: Infinite at launch.