New Blair Witch game in development from Bloober Team
The twisted minds that brought you Layers of Fear are adapting Blair Witch into a new game.

Published Sun, Jun 9 2019 3:57 PM CDT
|
Updated Tue, Nov 3 2020 11:48 AM CST
E3 2019 - A new Blair Witch game is in development from the horror masters at Bloober Team.
Today at Microsoft's E3 2019 press conference, Bloober Team announced Blair Witch, a new game based around the 90s cult classic. The game looks immensely psychological and mesmerizing, tapping into the devs' penchant for superb weirdness and while also recreating that weird Twilight Zone-style pocket of the Black Hills woods.
The game will be told in first-person and brings to mind Outlast mixed with Senua's Sacrifice visuals and Bloober Team's own stylish flair. The game isn't really an adaptation of the film and features different characters, but it'll be set on the basic lore established by the franchise.
Bloober Team is one of the best horror game devs in the business, if not the best. Layers of Fear 2 is legitimately one of my favorite games of 2019, creating a truly authentic and haunting atmosphere not found in most games today.
Blair Witch will release this August on Xbox One and PC, but no PS4 launch was confirmed.
Blair Witch is a first-person, story-driven psychological horror game based on the cinematic lore of Blair Witch.

It's 1996. A young boy disappears in the Black Hills Forest near Burkittsville, Maryland. As Ellis, a former police officer with a troubled past, you join the search. What starts as an ordinary investigation soon turns into an endless nightmare as you confront your fears and the Blair Witch, a mysterious force that haunts the woods...

Your darkest fears will awaken on Xbox One and PC on August 30th, 2019.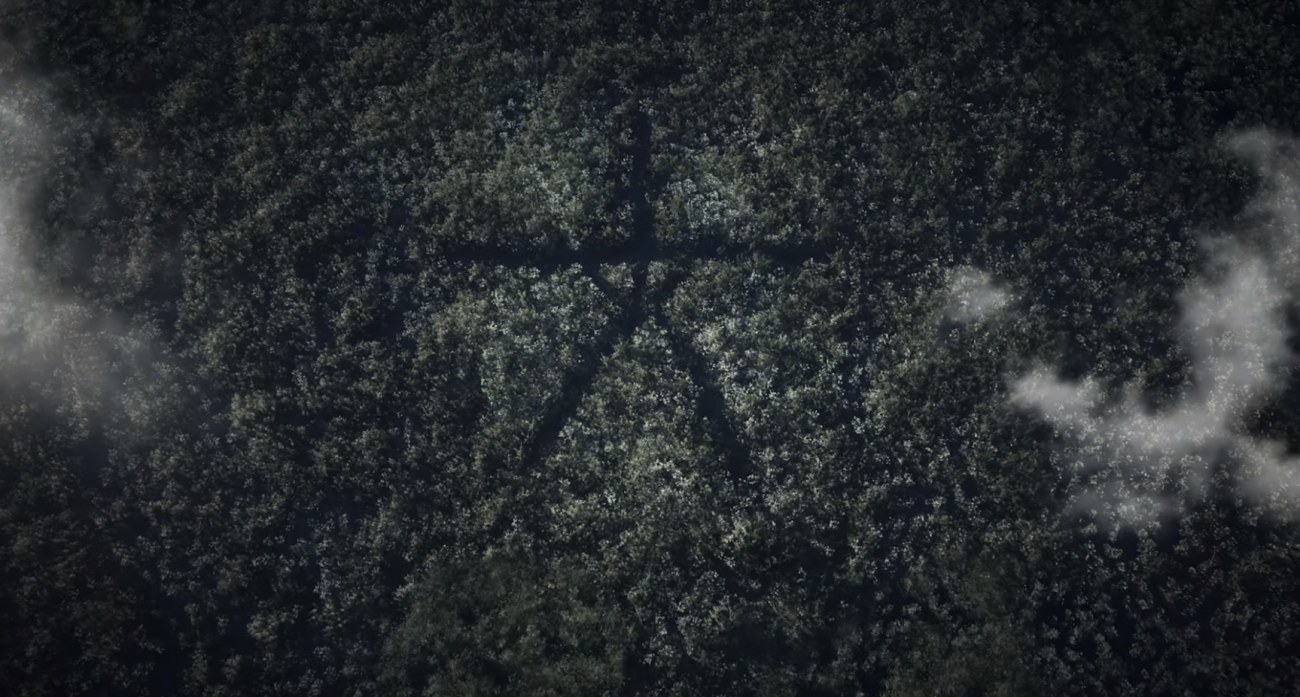 Related Tags