Sony's new PlayStation Productions label is going old-school with its first project.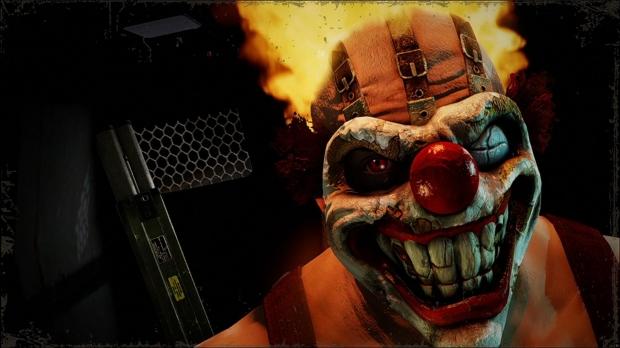 Sony is baking PlayStation into nearly everything it does. It recently launched PlayStation Productions, a studio that'll work along Sony Pictures to adapt big first-party game franchises into TV shows and movies across its entertainment subscriptions. Sony's kicking things off with a surprising gem from PlayStation's early days: the carmageddon smash-up Twisted Metal.
At a recent Sony investor's meeting, Sony Pictures CEO Tony Vinciquerra confirmed a Twisted Metal TV show is happening. "We have a TV show we just agreed to get underway that will be developed from the IP on PlayStation, it's called Twisted Metal. It's a game that was put out many years ago and we're going to develop a TV series around that."
We're not sure if the series will be live action, CGI, or even animated with old-school ink. Based on the logistics of having to absolutely annihilate real life cars and perform insane stunts, that the Twisted Metal TV show will be computer animated in some way. But it'd be awesome to see some old-school mayhem unfold before our eyes and witness icons like Sweet Tooth laugh maniacally while roaring through flames...
Ahh the memories.
This probably isn't the only project PlayStation Productions is working on, but it's the only one confirmed so far. We should see adaptations of key franchises like God of War, The Last of Us, and maybe even Horizon: Zero Dawn.
No release date information or even a release target was announced during the event.