Nightdive's Blood remaster is available now on Steam and GOG
Blood: Fresh Supply is Nightdive Studios' new Blood Remaster, available now on Steam and GOG.

Published Sun, May 12 2019 9:21 PM CDT
|
Updated Tue, Nov 3 2020 11:48 AM CST
I still remember late nights every weekend at LANs at my house when I was a teenager in the 90s playing games like Duke Nukem 3D, Quake, Shadow Warrior, C&C: Red Alert and who can forget; Blood.
Blood is a classic 2D first-person shooter from the 90s that has been remastered by the talented hands of Nightdive Studios that has just announced and released Blood: Fresh Supply. The new game has a bunch of new technological features and support like 4K resolution support, Vulkan/DX11/OpenGL APIs, unlocked frame rates, and so much more.
Here's what you can expect from Blood: Fresh Supply:
Updated using Nightdive Studio's KEX Engine

Vulkan, DirectX 11 and OpenGL 3.2 support, play with unlocked framerates!

Antialiasing, Ambient Occlusion, V-sync and Interpolation support

Support for high resolutions including 4K monitors

Fully customizable keyboard and controller pad support

Extended modding support, including support for already existing mods

Completely rewritten netcode supports up to 8 players

Play online in co-operative mode, kill each other in "Bloodbath" or split the difference in classic 4v4 team-based "Capture The Flag" mayhem

Battle it out in local split-screen action

Roll your own soundtrack with full CD and MIDI music support

Look fully up and down with a new 3D view, or stick with the classic BUILD-engine style!
You can buy Blood: Fresh Supply right now on both Steam and GOG, it is just a 141MB download.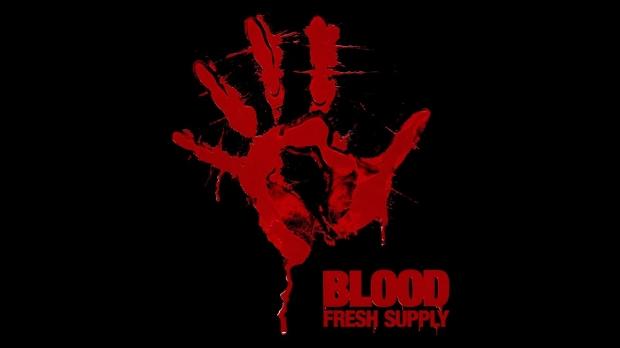 Related Tags